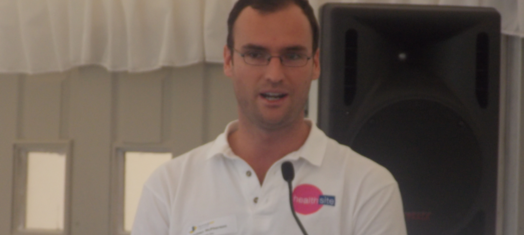 Healthsite was extremely pleased to talk at the Peninsula Network of General practitioners Business Conference last week. The conference consisted of both practice managers and primary care providers.
It was a very successful 2 day event with a lot positive feedback coming back with regards to digital access to clinics and ensuring better care and better outcomes for patients.
Below are the main points that Healthsite covered:
What can a medical website do?

How can a website make your life easier?

Medical websites – Cost vs Benefit

Online bookings

Listing sites vs Practice website

Proper 'Look and feel' of your HOME page

Responsive websites – Why Google loves them

Finding the right web developer

What your current practice website would say if it could talk
If you would like a copy of the full presentation please send an email request to info@healthsite.com.au.