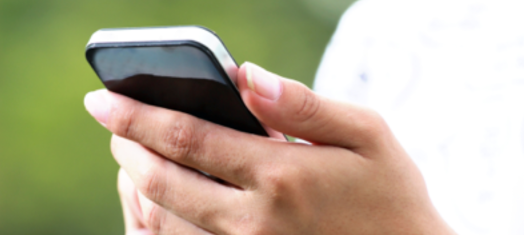 Australians are amongst the savviest consumers when it comes to uptake of new technologies. There are currently a little fewer than 9 million smartphone users in Australia. That's a smartphone for every 2.5 people. Extraordinary. So it's high time the healthcare industry did something to keep up with the times. The first step (and a fantastic one at that) is giving patients the convenience of booking their next appointment at your practice, online. We've all sat on hold for several minutes waiting for the hold music to end only to have a receptionist disconnect the line. GASP! Patients can now access a practices (only available for those who've signed up) appointments sheet. Available spaces are highlighted and unavailable spots are greyed out. With a few clicks of your mouse, your next appointment is booked with a readymade reminder built in. Genius!
From the practice point of view there is some software that needs to be installed via a CD-ROM onto your server to provide the access required for patients to view your booking sheet. Ah ha, SECURITY i hear you shout! Indeed this was my first concern, a portal that links the outside world to your patient records and privacy. Upon further investigation I relieved to find most companies offering this service have gone through rigorous security measures and operate in closed environments. Messages sent via the net are protected by industry standard encryption algorithms that have Department of Defence Gateway Certification. Put simply, the security meets the highest possible stands there is to offer.
The seamless integration into your current operating system is wonderful. All appointments set via the web are synced into your software booking sheet. But here's the kicker…for every online booking you receive, you save 2-3 minutes of front desk time. If you open up 5-10 spots a day for online bookings at a 3 GP practice, that could save you up to 90 minutes of time per day! Also, by allowing your patients to book after hours you will reduce the early morning stress of "rush-hour bookings".
Furthermore many practices, mostly GP clinics are stuck in a patient rut with each and every day filled with chronic disease patients attending on a regular basis. By opening up a few spots a day, you will attract a new patient base. One who is actively searching the net and willing to trust an online booking system. This will freshen up your patient base and certainly provide a boost to the GP's at your clinic.
Online appointments….it's the way of the future!