Keep up to date with the latest news from Healthsite. Including product updates, industry news, and expert advice for your clinic.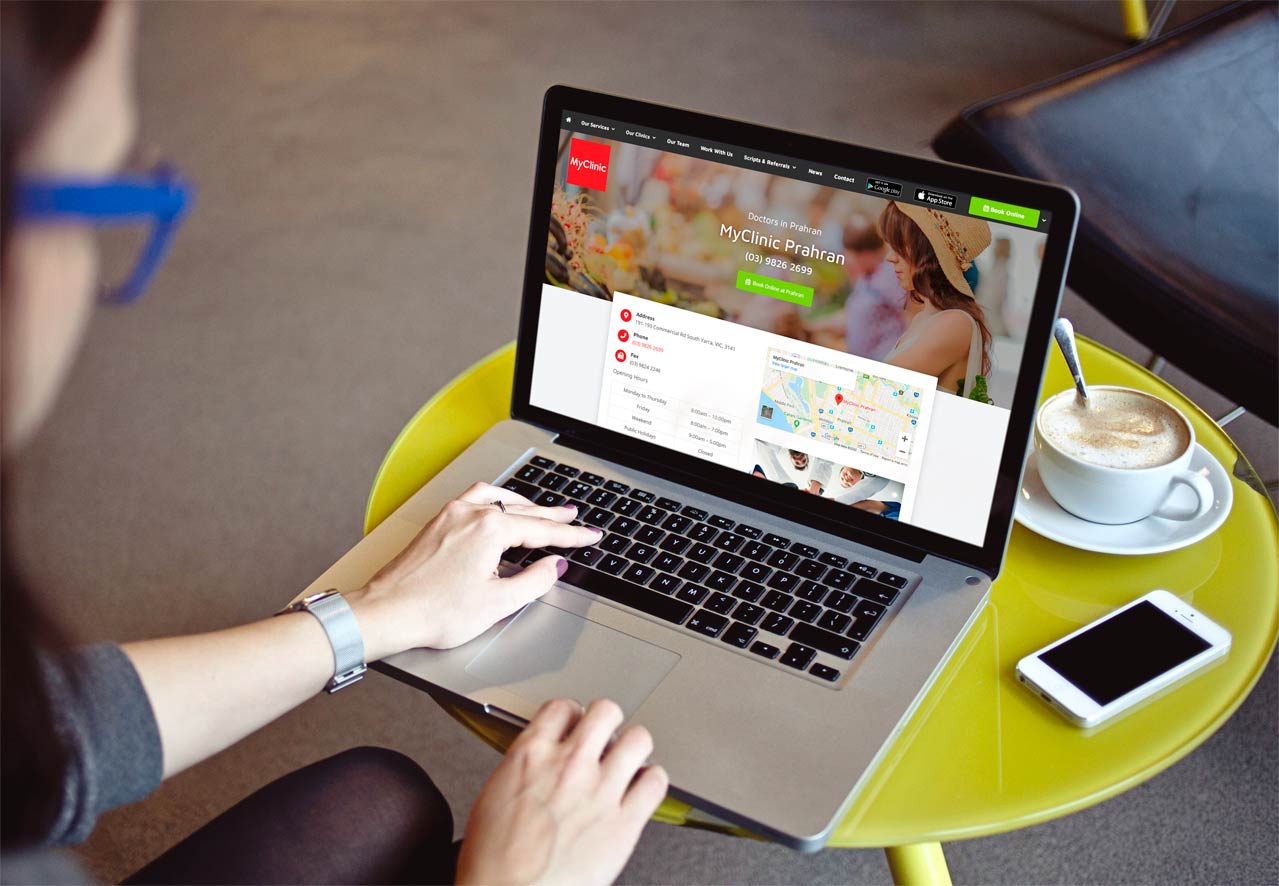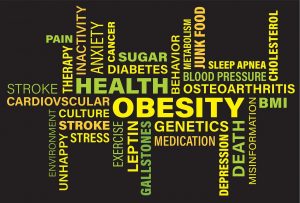 Blog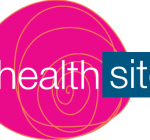 Choosing the best healthcare keywords will help you create web content that brings the right people to your practice website and ultimately to your clinic. If you're a primary healthcare
Read More »
Sign up for our Newsletter
Sign up for announcements, special offers, industry news and more!