Keep up to date with the latest news from Healthsite. Including product updates, industry news, and expert advice for your clinic.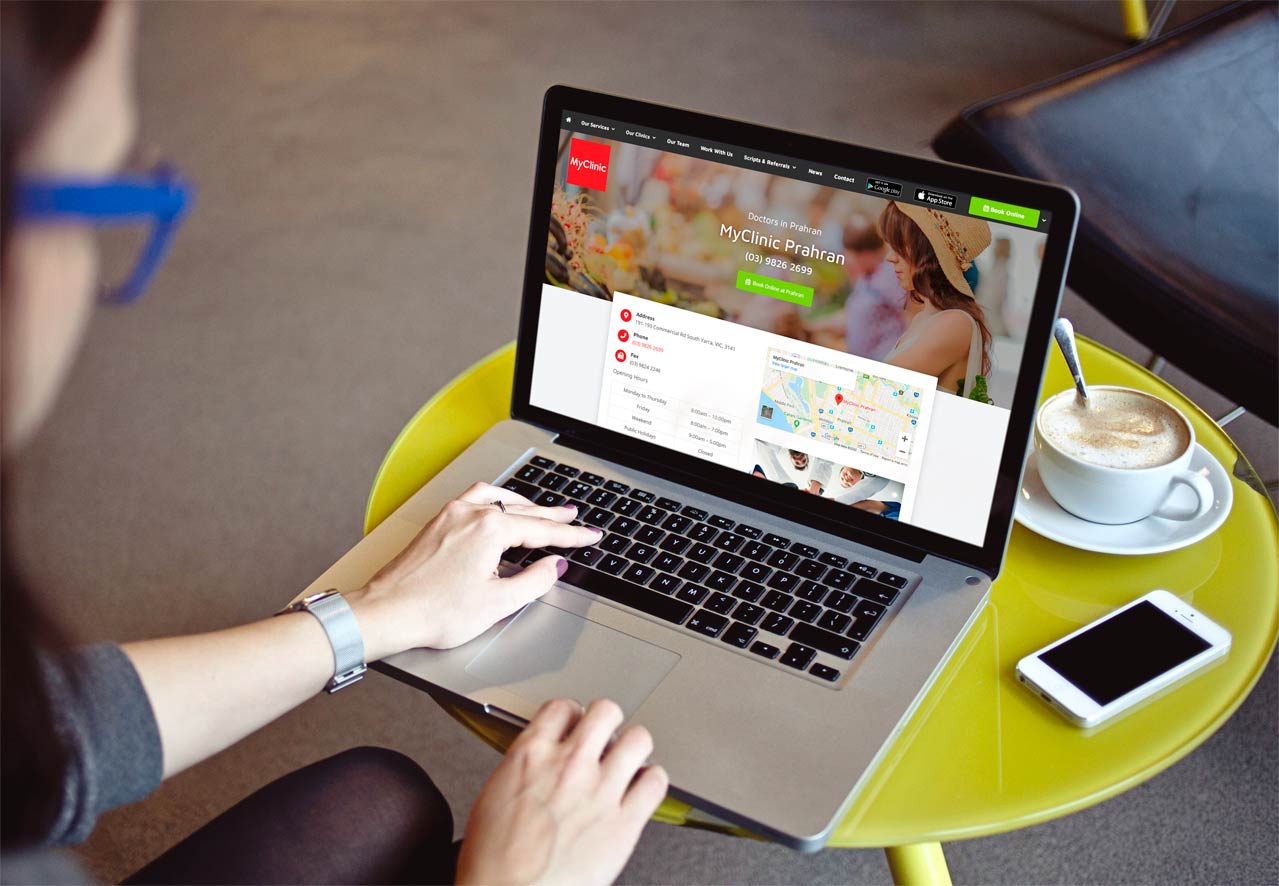 Blog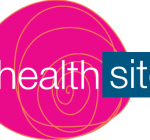 Healthsite is very excited to announce its newest partnership with payments provider, Tyro. The new partnership has been months in the making, working closely with the Tyro development team to
Read More »
Sign up for our Newsletter
Sign up for announcements, special offers, industry news and more!