Keep up to date with the latest news from Healthsite. Including product updates, industry news, and expert advice for your clinic.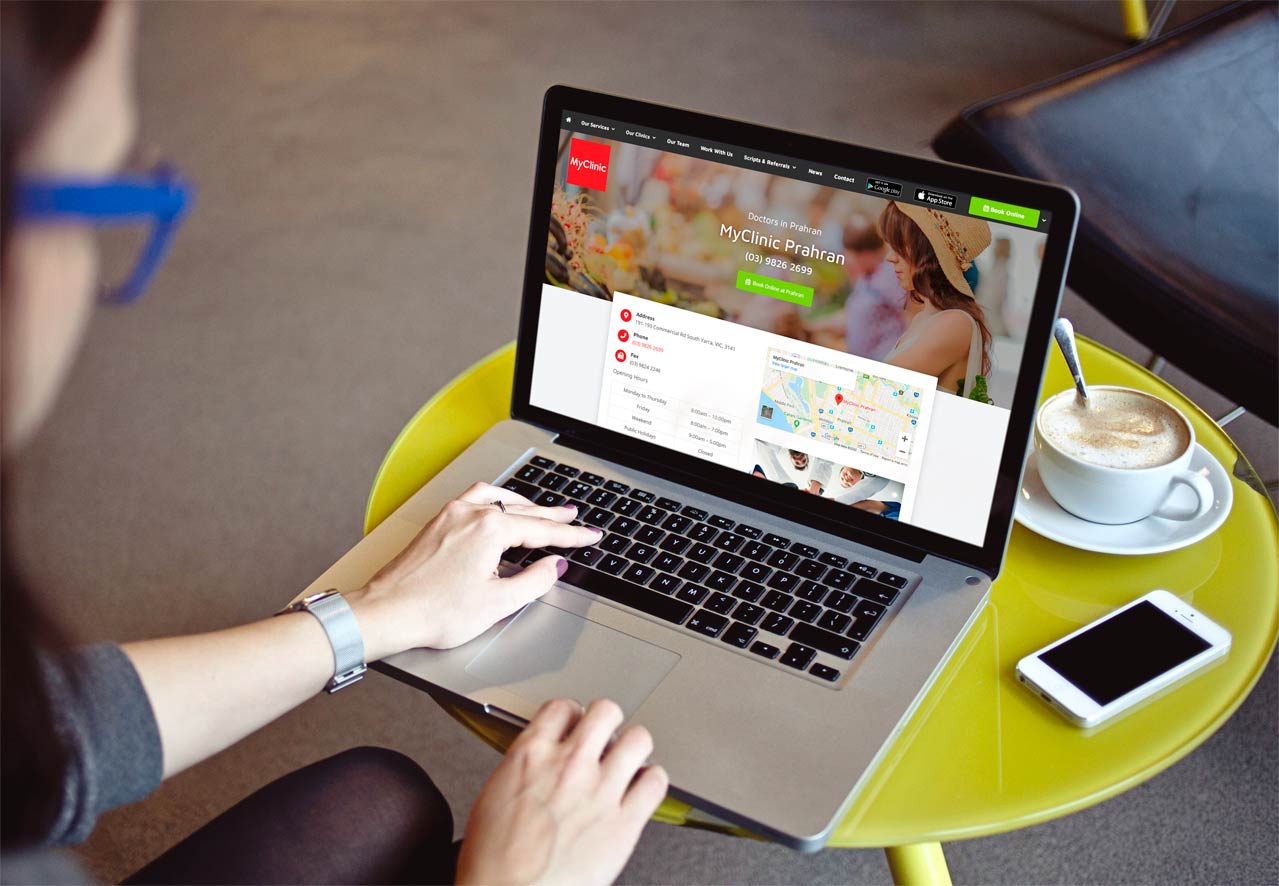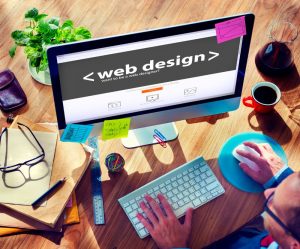 Blog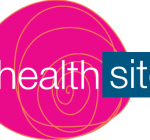 "Design is not just what it looks and feels like. Design is how it works." — Steve Jobs. Effectively designed websites not only attract visitors but can also encourage them
Read More »
Sign up for our Newsletter
Sign up for announcements, special offers, industry news and more!