Keep up to date with the latest news from Healthsite. Including product updates, industry news, and expert advice for your clinic.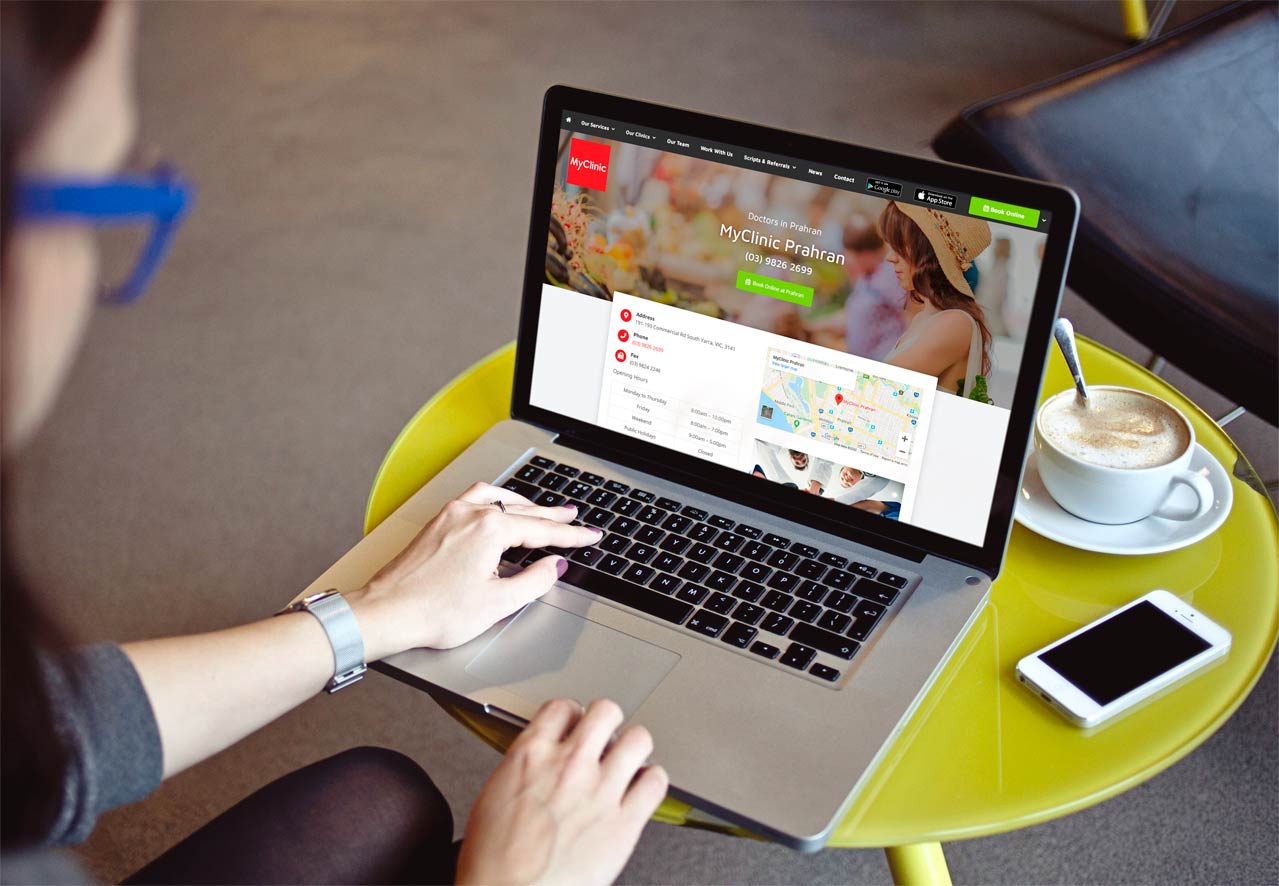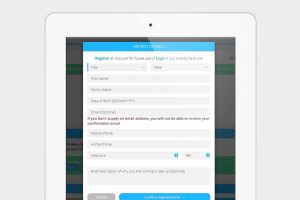 Blog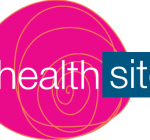 What is it? Our new look Online Booking system is now 'Guest Account' enabled! When patients choose to book online, they no longer have to create a permanent account with
Read More »
Sign up for our Newsletter
Sign up for announcements, special offers, industry news and more!