Keep up to date with the latest news from Healthsite. Including product updates, industry news, and expert advice for your clinic.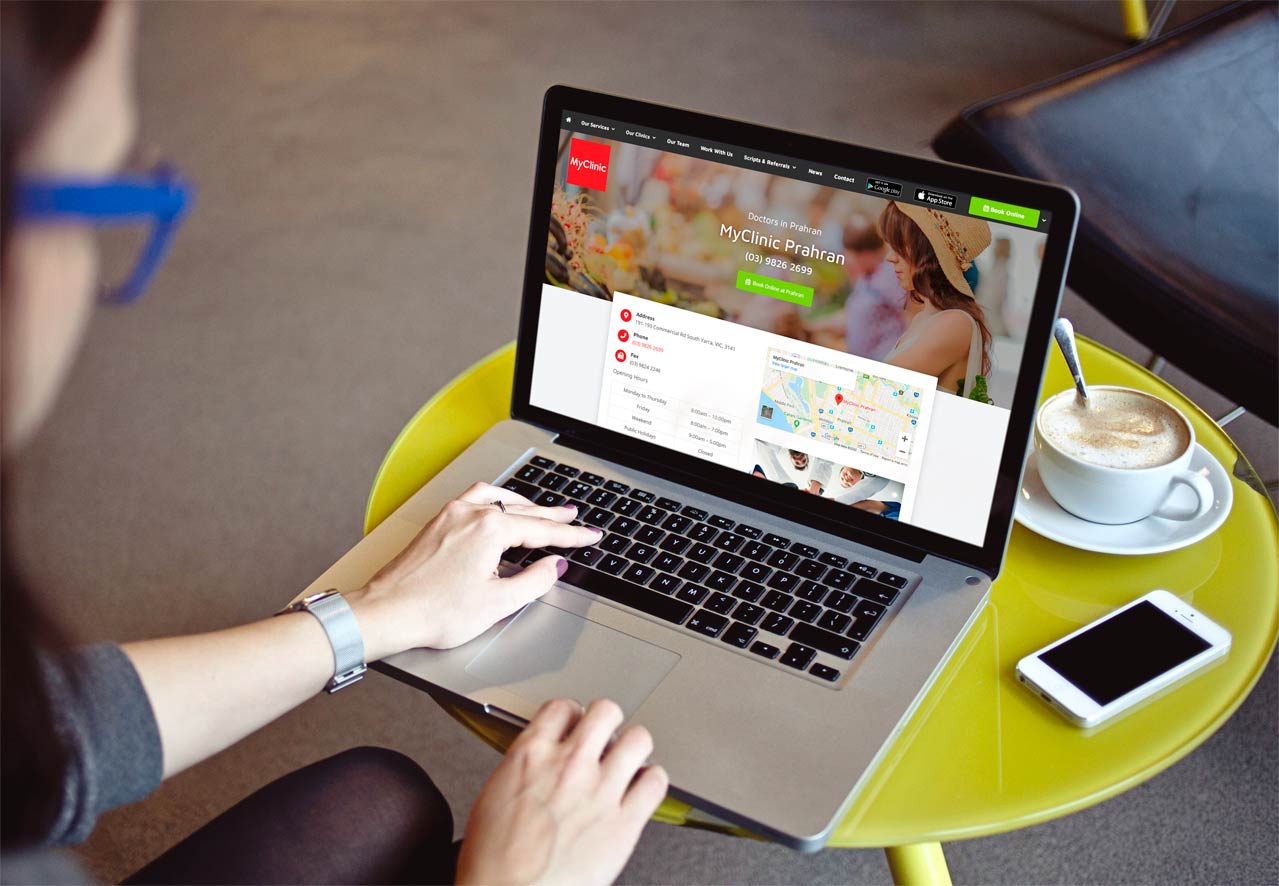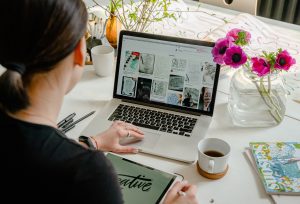 Blog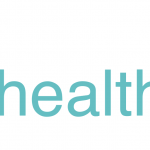 Upgrading your healthcare website is crucial for improving user experience, enhancing security, embracing new technologies, optimising for search engines, complying with accessibility standards, and maintaining a positive brand image.  And
Read More »
Sign up for our Newsletter
Sign up for announcements, special offers, industry news and more!