Keep up to date with the latest news from Healthsite. Including product updates, industry news, and expert advice for your clinic.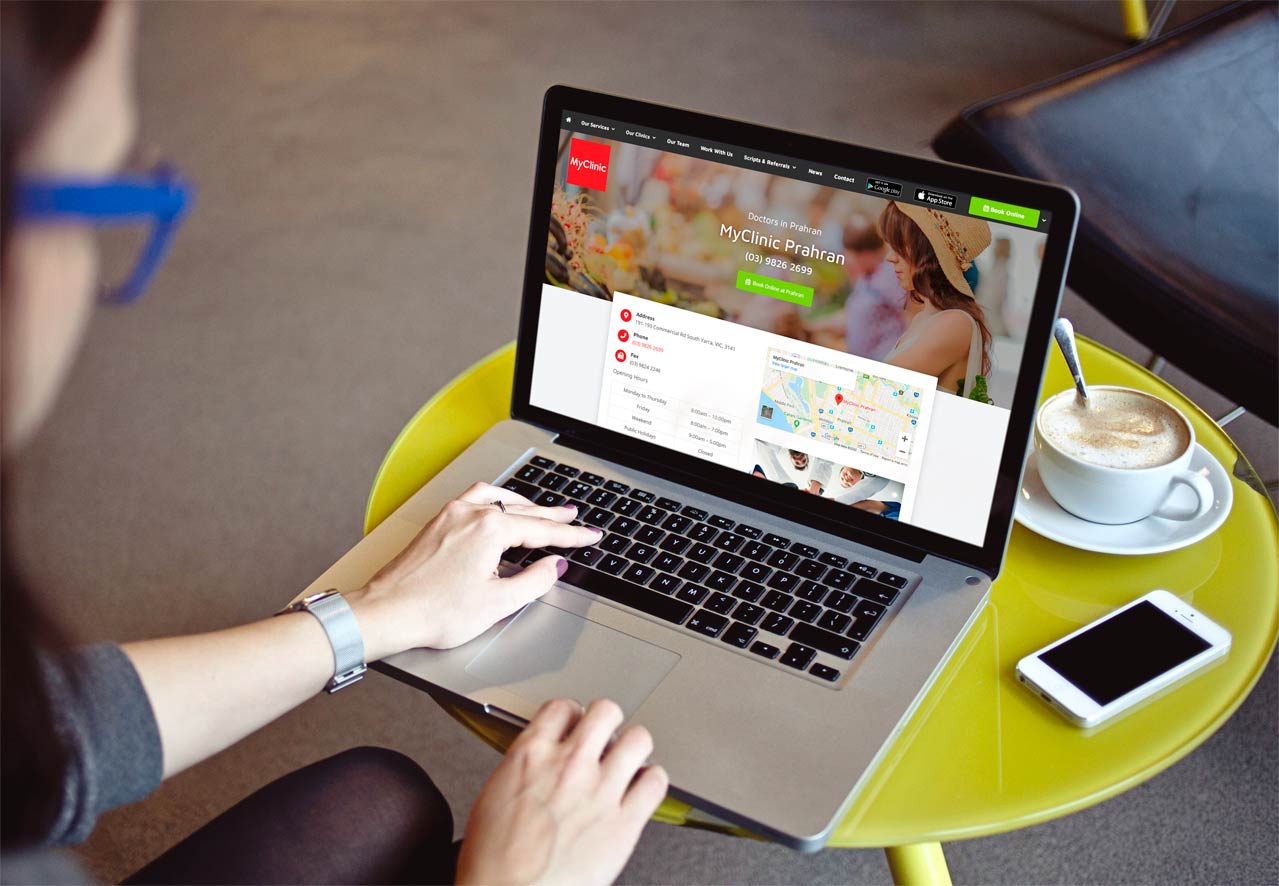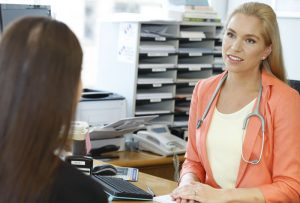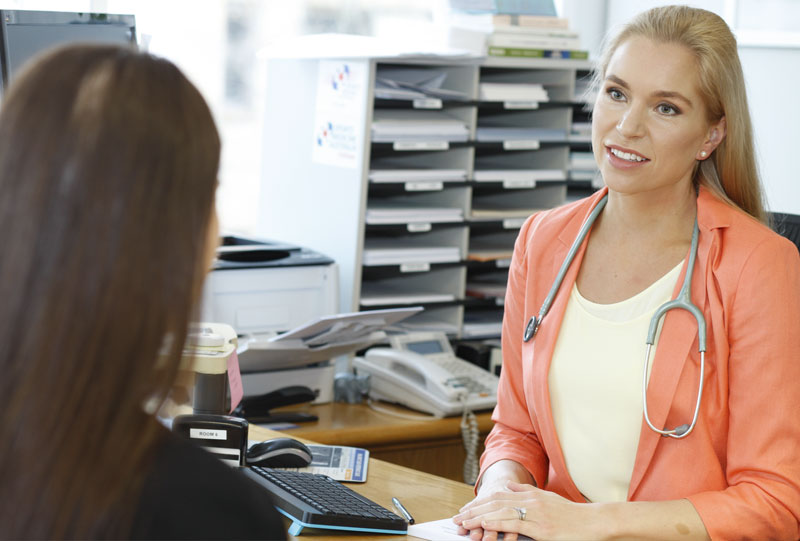 Blog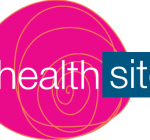 Prospective patients in Australia are doing their homework by checking out the background of healthcare providers and their practices. Are your online bios winning them over? As the healthcare consumer
Read More »
Sign up for our Newsletter
Sign up for announcements, special offers, industry news and more!