Keep up to date with the latest news from Healthsite. Including product updates, industry news, and expert advice for your clinic.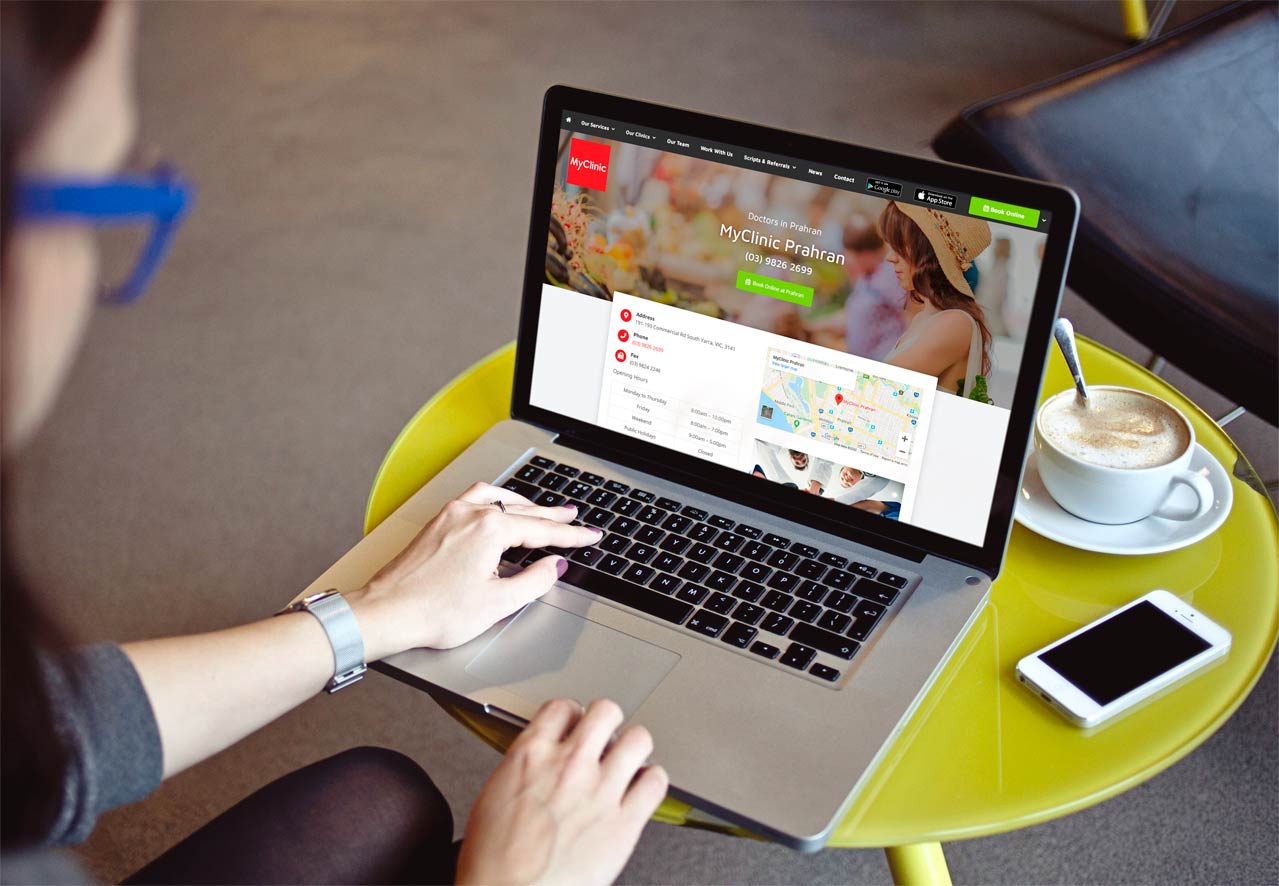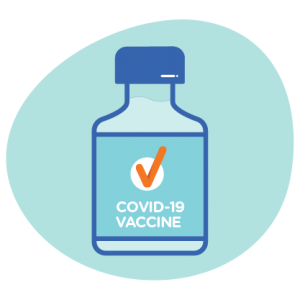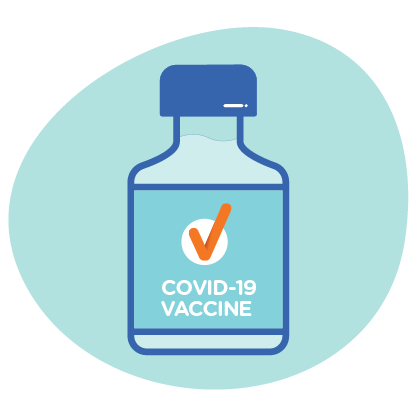 Blog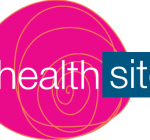 We are pleased to announce that Healthsite's online booking system can be used for The National vaccine rollout.  We have been working closely with the Australian Department of Health and
Read More »
Sign up for our Newsletter
Sign up for announcements, special offers, industry news and more!