Healthsite & Easy Recalls
Australia's Newest Trusted Automated Clinical Recall & Reminders System
We're thrilled with the uptake and results we're getting from our clients using our Automated Clinical Recall & Reminders. Here are just some of the benefits our happy clients are getting from using Easy Recalls! Get on board and enjoy the benefits for your clinic.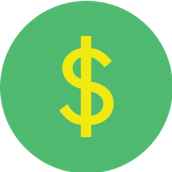 Save money!
$2.51…this was the average cost per recall letter sent before using automated clinical recalls & reminders! Not anymore, we've cut that down to an average of $0.20 per recall!! On average, our clients send out 200 automated clinical recalls & reminders per month. Extrapolate that out that's a cost saving of $462 each month, or $5,544 each year!
Meet patient expectations
SMS messaging is the number 1 preferred form of communication from consumers to businesses. 9 out of 10 consumers want to use messaging as a form of communication with businesses. Not only this, 85% of consumers want the messaging communication to be two-way!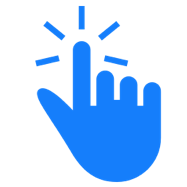 Ease of booking & action rates skyrocket
Three clicks is all it takes your patients to book their clinical reminder appointment. Our action rates are as high as 45% to our Easy Recall messages. Compare this to other systems where action rates are as low as 3-4%.
100% compliance
The Easy Recall system is fully integrated with your PMS. This means it will write back to your PMS to create an audit trail of all the action that's taken place, completely automatically!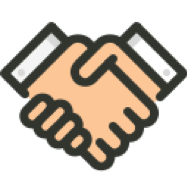 Trust
Easy Recalls are displayed on your patients' phone with your clinic name as the contact. Rather than a random phone number from a random company, we'll ensure your patients know exactly who is sending them the reminder.
Improve Patient Loyalty & Brand Awareness
Your clinic logo will also come attached to the message to provide further assurance to your patients where the clinical recall & reminder is being sent from. This in turn builds patient loyalty and brand awareness.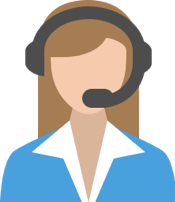 Comprehensive Training, Setup & Support
We will have your team taken through each step comprehensively so you know exactly how to use the Easy Recall System. We won't leave out in the dark either, with easy contact points for any future support requests and training.
Step-By-Step Portal
The online portal takes you through each step seamlessly to setup, create & send your clinical reminder. Send personalised campaigns for each reminder set from templates that you create. Or send bulk reminders for generic messages. The choice and flexibility is yours!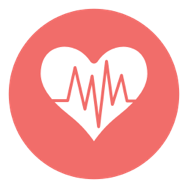 Our Ultimate Goal – Better Clinical Care
Get a higher percentage of patients returning to your clinic & increase nursing team efficiency.
Provide your patients with a better health journey with Automated Clinical Recalls & Reminders.
"The Easy Recalls System that we got through Healthsite has been a god sent. It's saved us money, time and brought our patients back to our clinic in greater numbers! I love the system!" – Tailored Medical Group
"We couldn't wait to get the Easy Recall System installed with our 3 clinics. Automated recalls & reminders is such a no brainer, couldn't be happier with the system and support." – Reliance GP Superclinics
Get in touch with us to get your clinic on board with Easy Recalls and Automated Clinical Recall & Reminders.
Email us by clicking this link or call us on (03) 9592 8986