What is it?
Our new look Online Booking system is now 'Guest Account' enabled!
When patients choose to book online, they no longer have to create a permanent account with the booking portal. Patients can now book as a 'one time' option.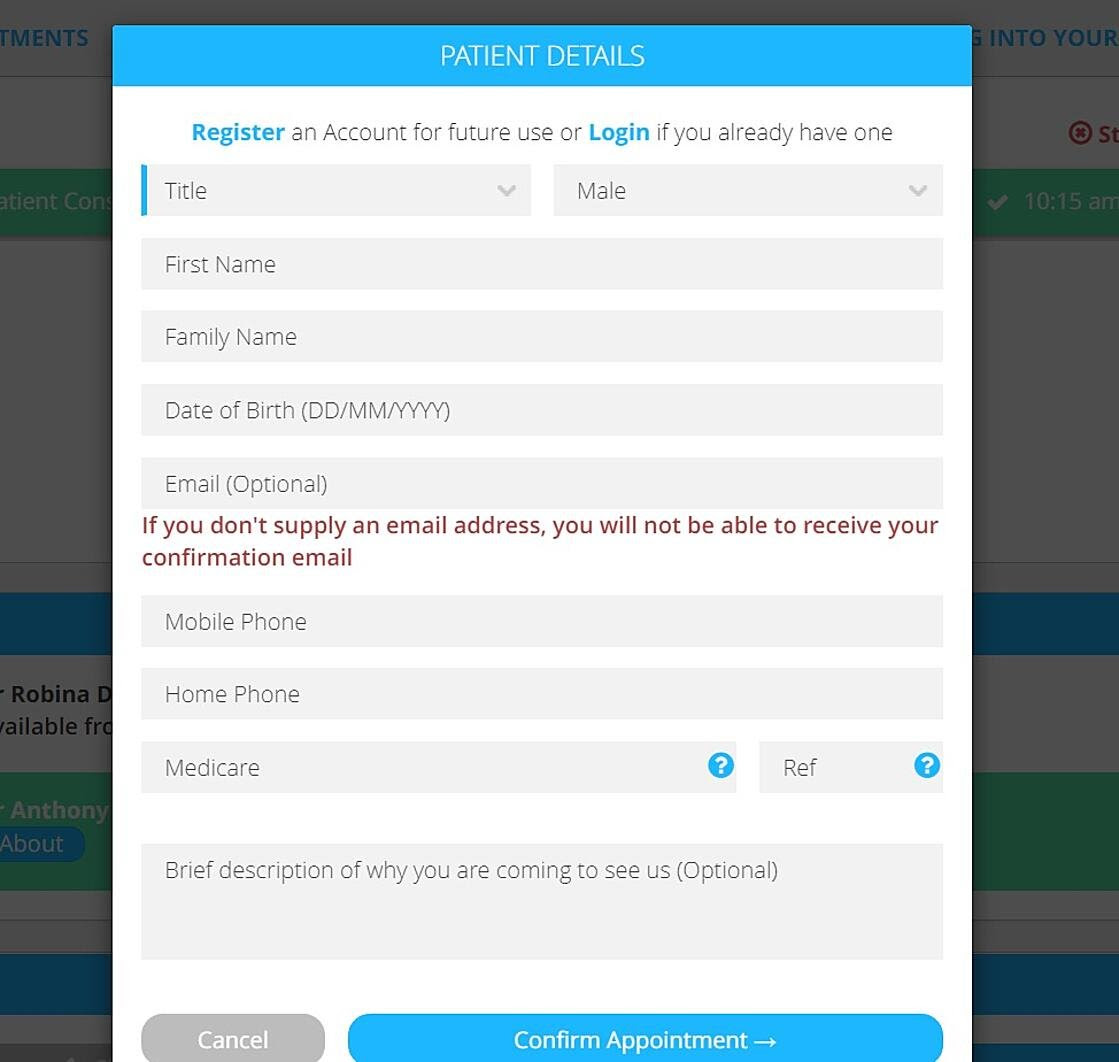 Here at Healthsite, we believe in making our Online Booking solution the best for your patients. Adding the option for a Guest Account is a vital step in the right direction.
🖥️ Guest Accounts will go live on July 1st, 2021! Please let us know if you'd like to opt out of this feature. If you do decide to opt out, don't worry! We can always enable it if you change your mind.
If you have any questions or you'd like to opt out please click the button below and let us know!