We're thrilled to announce a brand new product to our line…Patient Check In Kiosk & Mobile Check In! Your patients can now check themselves in via an iPad Kiosk in your waiting room or through your custom Clinic Mobile App!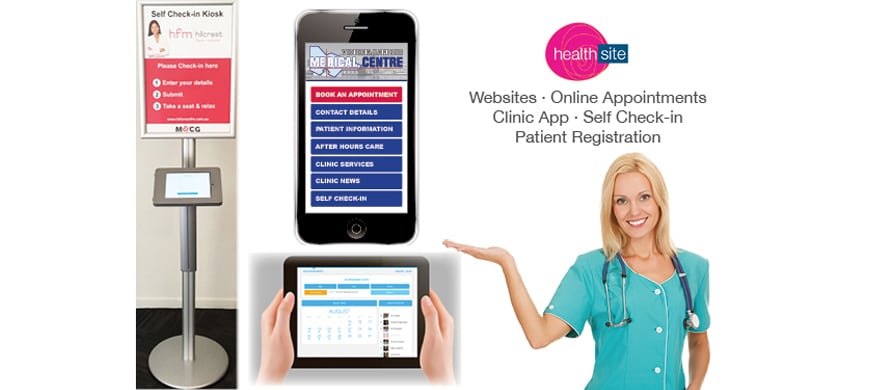 Healthsite launched their iPad check-in stand at the AAPM in Hobart.
It was a huge success as practices are being squeezed financially and need as much help at the front desk as they can get. It is an affordable solution and will allow your staff more time to provide value-adding services for your clinic.
The iPad patient check in kiosk allows patients the ability to arrive themselves in your practice management system all by entering in a few key identifiers, name, dob and gender; satisfying the RACGP standards, simply on an iPad located in your waiting room.
Patients can also update their demographic information, and coming soon can register as a new patient through the iPad check-in system. This all syncs directly into your PMS and updates or creates their profile… done without any time expended by your front desk reception staff. No more manual entry of messily written forms while your doctor waits!
The stand is small and affordable and will accommodate most waiting rooms.
---

iPad Kiosk Winner

Gayle from Wonthaggi Medical Group won an iPad Kiosk for her practice at the AAPM 2015, out of hundreds of entrants.

Congratulations Gayle, we are very excited to work with you and your practice!

L to R: Missy, Gayle, & Lachlan
---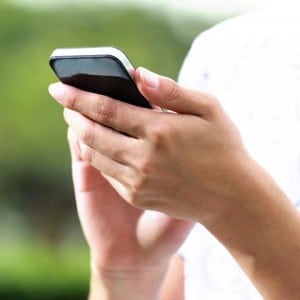 Clinic App

Get a custom Clinic App with all of your clinics own branding.  Through your app your patients have access to booking an appointment, checking in, important clinic information, relevant health news, and much more!
---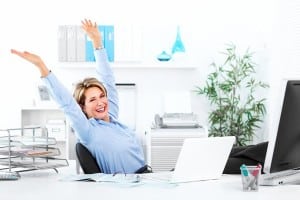 Coming Soon… Patient Recall! 

Healthsite has commenced development of it's Patient Recall system.  Cut the costs and time associated with patient recalls.  Register your interest today!