How our Self Check Solutions can help your clinic
Eliminating the patient queue = happy patients & happy staff!
Your patients will now be able to check themselves in via our self check in kiosk! Your patients can check themselves in via either your Clinic App or an onsite check in kiosk.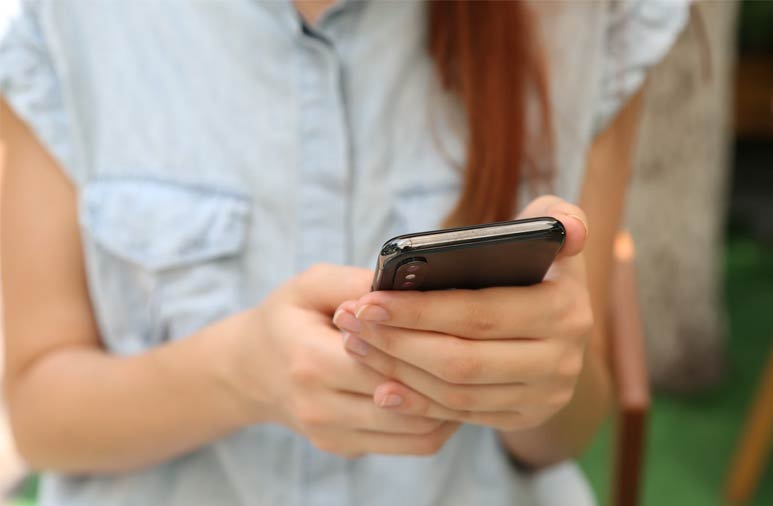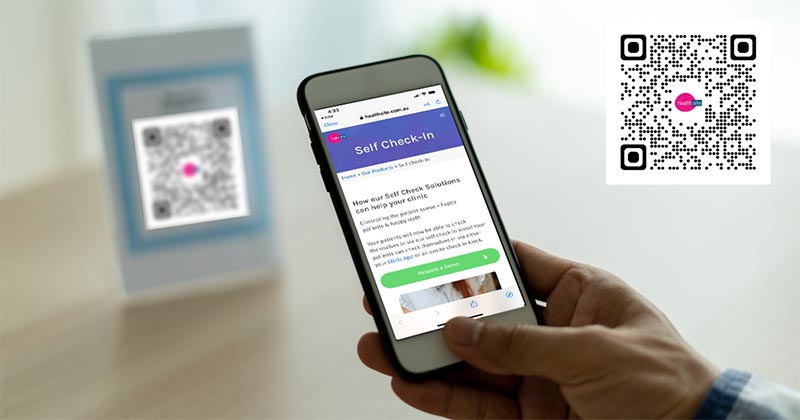 Checking in by scanning a QR code at your front door is proving hugely popular, and in-line with existing Government regulated check in standards ensuring patients can check-in a socially distanced way, and it saves time and resources.
Advantages of Healthsite Self Check in
Save time for reception staff & patients
Your staff no longer have to check in every patient that you see each day. This will allow your reception staff to have higher value transactions with your patients.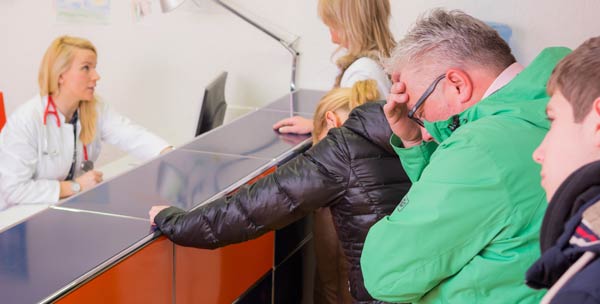 Fully Integrated
Our self check in system is fully integrated with Best Practice, Zedmed & Pracsoft. This means our system seamlessly connects with your front desk system.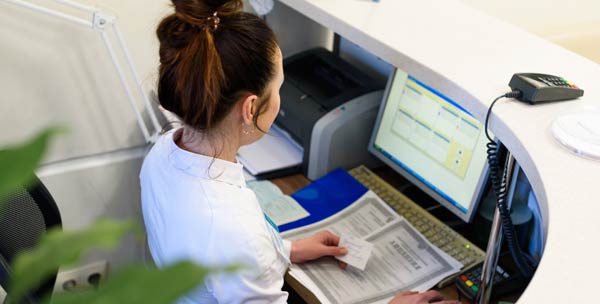 Better Customer Service
Patients that need to see reception can be seen much faster. For example, patients that need to pay prior to leaving will be freed of the large queue before them!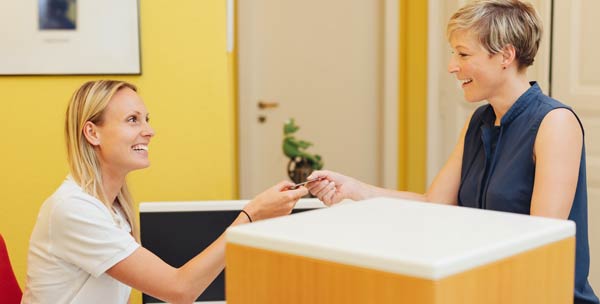 Have questions? We are here to help
With our self check in system you will save valuable time & money.
No Hidden Fees
Full Pricing Transparency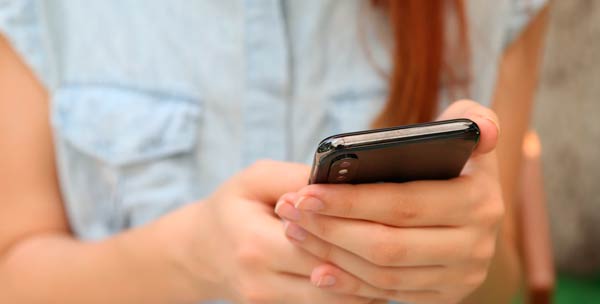 Self Check-In
Dedicated monitoring and support

$1200 + GST

One-time for iPad check-in –

Including iPad, Branded iPad Kiosk stand, A2 Marketing Poster and Delivery
Why not bundle a complete digital package?
We can offer bundle packages with significant discounts.
Example Bundle 
Yes, we provide the latest Apple iPad device (in a secure case) and a floor standing lightweight kiosk which you own. If preferable, you can provide your own tablet/device.
Upon arriving for their appointment, the patient is required to enter their Name, Phone Number, and Date of Birth.
Yes, the patient's appointment will be marked as arrived after they enter their details so that you know they are ready.
Fill in the form below and we will get back to you in lightning speed!