Clinical Recalls and Reminders Including Appointment Confirmation, Reminders, and Marketing Messages
Healthsite now offers Clinical Recalls & Reminders, allowing you to save time and money! Better manage your patients' healthcare needs with our fully integrated recall system.
Patients can book the appointment type with the Doctor they need simply from your Clinical Recalls, and with extensive reporting you can easily track and manage your recalls, saving you time and ensuring that patients receive the care they need.
Save money on stamps and staff time
Audit trail that's written back to your PMS
Great reporting easily keeps track of open and action rates
High action rates being reported!
Improve clinics results
Better manage patient healthcare needs and follow-ups with clinical recalls & reminders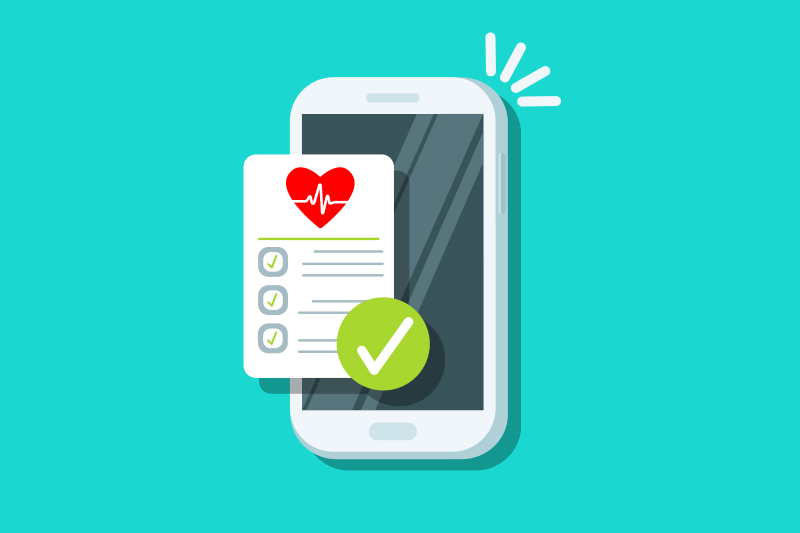 Advantages of Healthsite Clinical Recalls & Reminders
Deliver targeted and relevant messages directly to your patients' smartphones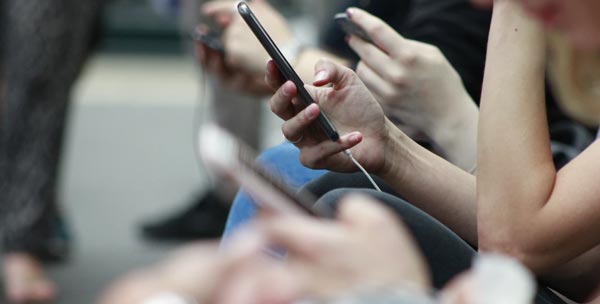 Provide seasonal health and coronavirus messages quickly and easily to your patients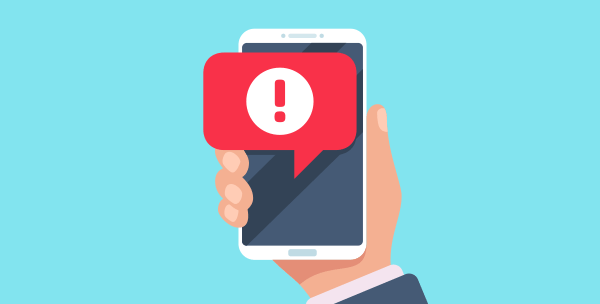 SMS marketing is one of the most cost effective medical practice marketing tools available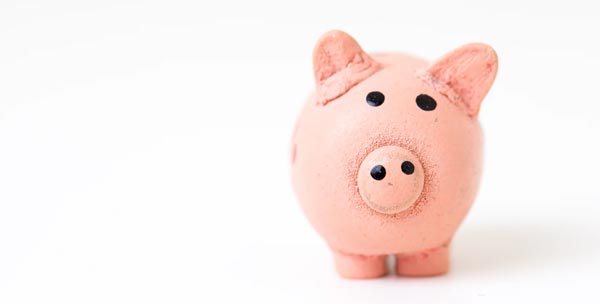 Get in touch for Clinical Recalls & Reminders pricing information 
Why not bundle a complete digital package?
We can offer bundle packages with significant discounts.
Example Bundle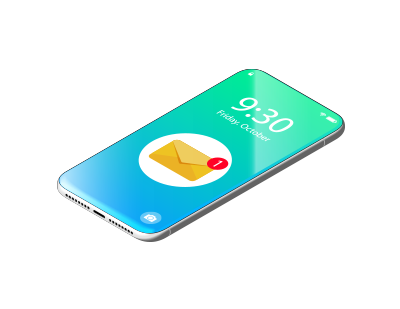 Clinical Recalls & Reminders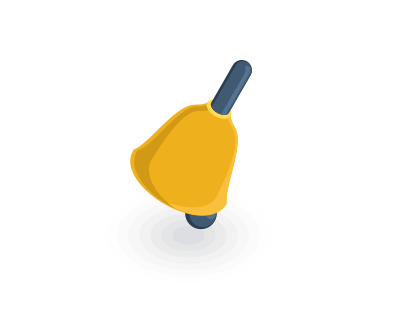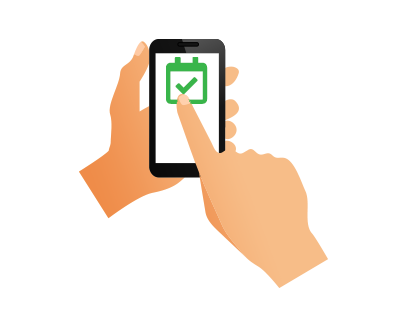 Clinical Recalls & Reminders FAQs
Fill in the form below and we will get back to you in lightning speed!