Digital Marketing for Medical Clinics
Get More Patients 
We help healthcare practices thrive through creative and digital growth strategies. There has never been a more important time to get your digital presence in order. Put your website to work and attract new customers to your business. Increase your visibility and consolidate your online presence across all platforms.
Healthsite offers a full service, all-inclusive digital growth agency designed to attract, engage & nurture your patients' digital experience
Our process is simple:
Consult > Strategise > Execute > Review & improve > Repeat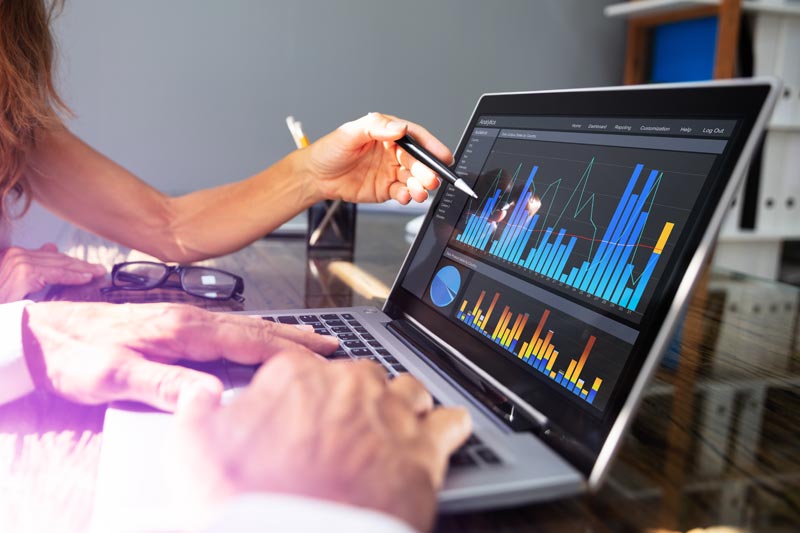 Digital marketing Product Summary
Get to the top of Google search results with our expert SEO services
Maximise your bang for buck with our strategic and efficient Google Ads and Facebook advertising services
Monitor and manage your online reputation
Enagage with your audience and grow your business with our content creation services
Ensure all your listings and online directory placements are correct
Get deep insights into your online performance with our best in breed monthly reporting
Why would your business benefit from Digital Marketing?
The average traffic share generated by the sites
listed on the first page of Google. 
72% of users will look online for health information as the first point of call.
77% of patients use search engines prior to booking appointments.
85% will go online to research your business even if they have a referral.
Get a Free Digital Marketing Consultation!
Book a FREE 30 minute consultation to see how Healthsite's Digital Marketing can help grow your business.
What do our Digital Marketing clients say?
"The idea of Healthsite is not about outsourcing my digital marketing, but rather about gaining a partner who not only invests in understanding our business but channels expertise and energy into driving our goals."
"Healthsite have dragged us from the 4th page to the 1st page of google for our chosen keywords. They are responsive and conscientious and have been a joy to work with. Highly recommended!"
How can we help your business grow?
At Healthsite, we create fully managed and executed digital marketing plans for healthcare businesses. We take the guesswork out of it a with laser focus on the whole patient journey.
SEO
Ever wondered why your competitors are appearing above you in Google search results? We can get you to the top of the list with our expert SEO services, tailored specifically to the medical industry.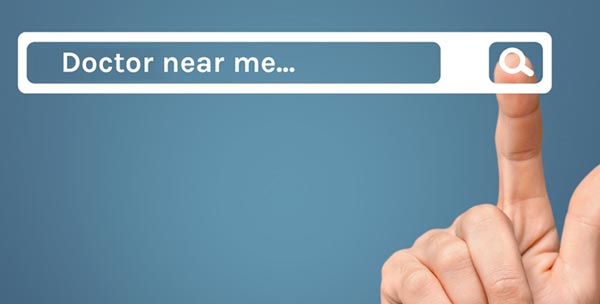 Social Media
Healthsite can manage your social media presence across all platforms, including; Instagram, Facebook, Google My Business, Twitter, LinkedIn. We make sure you are getting the right message to the right people.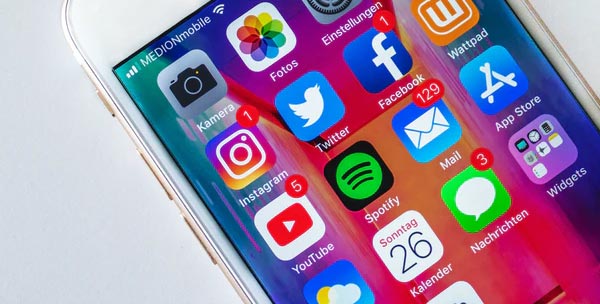 Content Creation
We make sure your website and social media are populated with expert, authoritative, and trustworthy content. This helps your users, and also your search visibility.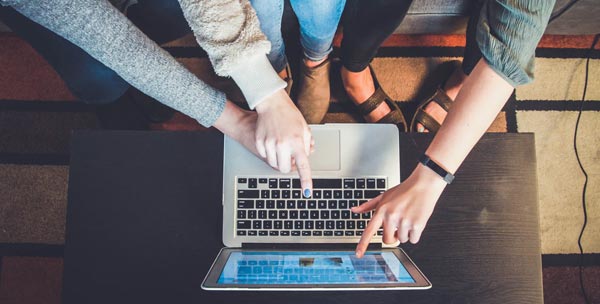 Google and Facebook Ads
We specialise in high quality, efficient, and targeted Adwords and social media PPC campaigns. Don't waste money on useless clicks. We run responsive and strategic campaigns that ensure you get the most bang for your buck!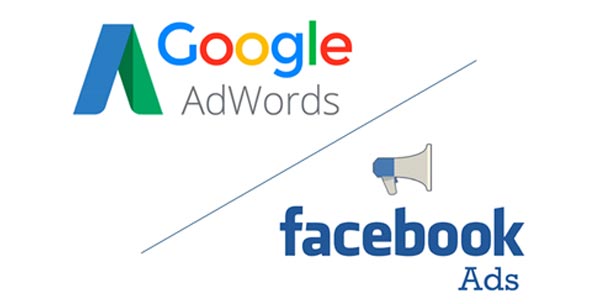 Monitoring & Reporting
We leave nothing to chance and deliver deep insights into the performance of your website and entire digital presence. We make decisions based on data and react to changing landscape and competitors as they arise.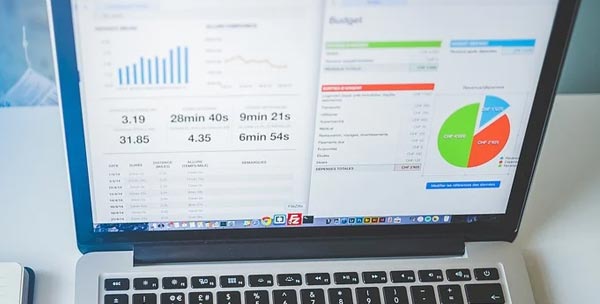 One on One support
Every digital marketing campaign has one on one support offered by our team of experts. We work with you and report regularly so all parties are on the same page. We don't try to baffle you with jargon, we just deliver high quality results.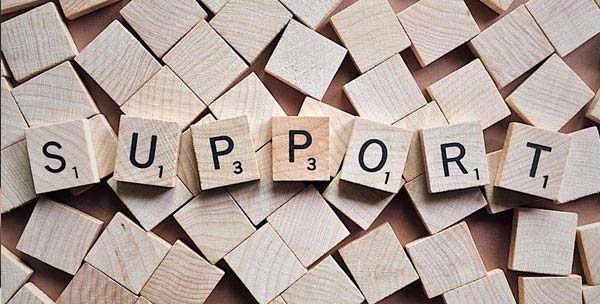 Have questions? We are here to help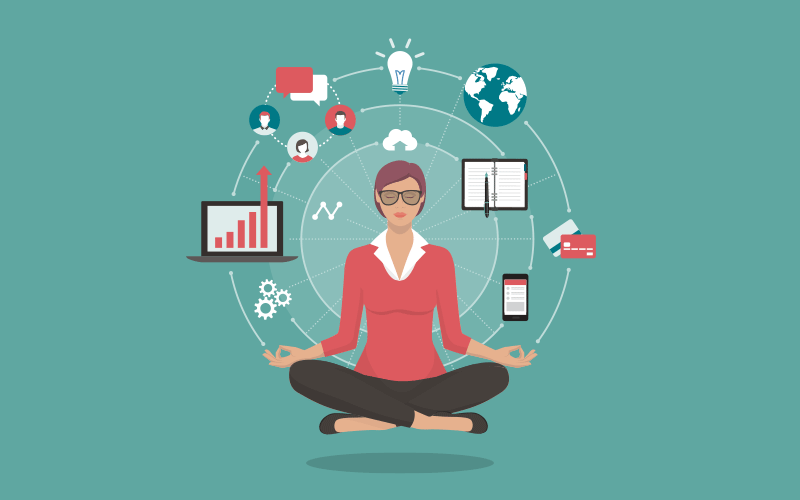 What are the benefits of having Digital Marketing for your clinic?
Why not bundle a complete digital package?
We can offer bundle packages with significant discounts.
Example Bundle 
Get a Free Digital Marketing Consultation!
Book a FREE 30 minute consultation to see how Healthsite's Digital Marketing can help grow your business.