Digital Marketing experts for the Australian Aesthetics Industry
Raise your profile, get more leads, and grow your business.
Reach your target audience with digital marketing
Without digital marketing your aesthetics business is just another in a galaxy of businesses that most people will never see. Professional digital marketing is the practice of bringing your business, product or service into focus, making it big enough, so it can be found at just the right moment when consumers are looking to take action.
Digital Marketing is goal orientated and is the single most effective method to reach and attract consumers interested in your business be it cosmetic surgery, skin aesthetics, or beauty.
At Healthsite, we create fully managed and executed digital marketing plans for aesthetics businesses.

Australian Based
With over 700 clients, Healthsite is one of Australian healthcare's most trusted digital solutions providers.

Proven Results
We leave nothing to chance, delivering deep insights into your website performance & entire digital presence.

Industry Experts
Campaign driven marketing designed specifically for skin, cosmetic surgeons, aesthetics & beauty industry.

Guaranteed ROI
We guarantee your 12 monthly results will improve offering greater opportunity to achieve better return on investment.
Great reasons to invest in your business and engage a professional digital marketing agency: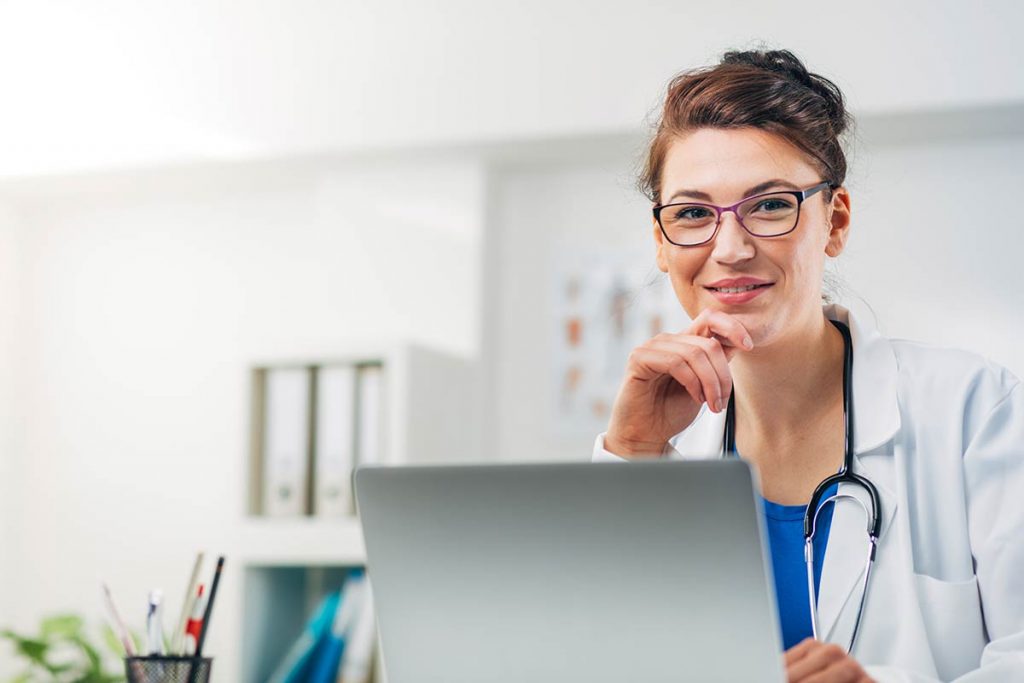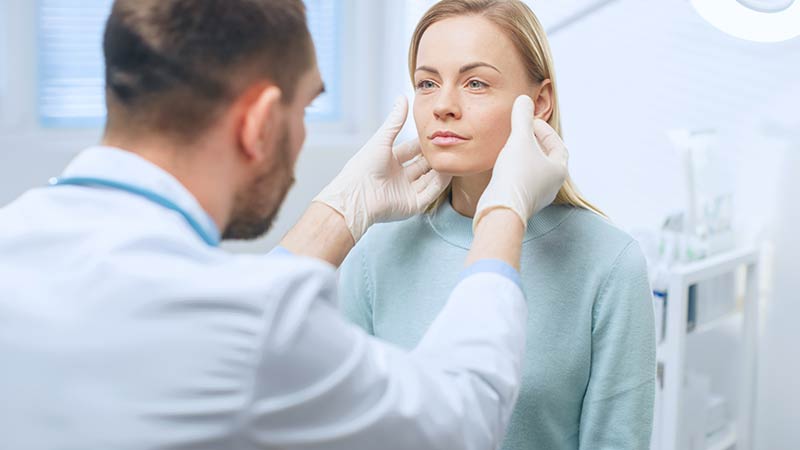 Why would your Aesthetics business benefit from Digital Marketing?
81% of people perform online research before making a big purchase.
88% of consumers who search for a type of business on a mobile device call or go to that business within 24 hrs.
78% of local searches lead to a purchase being made offline.
85% will go online to research your business even if they have a referral.
75% of consumers make judgements on a company's credibility based on the company's website design
We offer an integrative approach that leverages the internet and digital channels such as websites, search engines, social media, paid media, email, content marketing and more to reach your target audience.
If you want your skin aesthetics and beauty business to thrive, and your products or services to be found, you need to engage in professional digital marketing… because it works.
Businesses we service include:
Digital Marketing solutions tailored to your business
We offer digital marketing to suit all stages of business. From startups to established businesses looking to grow.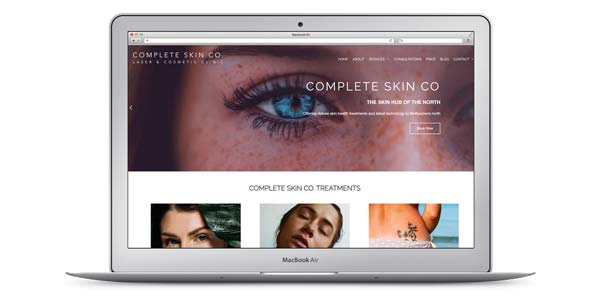 Did you know that 94% of a website user's first impression is design-related?
We specialise in making beautiful websites and landing pages that convert website visitors to customers.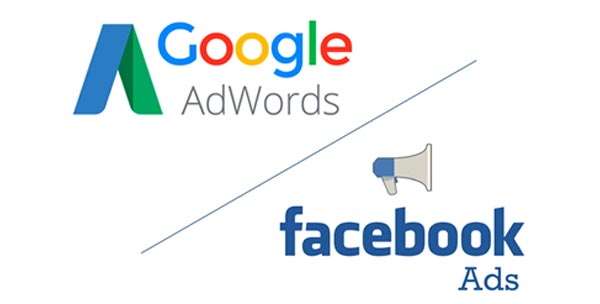 Did you know that Search ads can increase brand awareness by 80%?
Don't waste money on useless clicks. We run responsive, targeted campaigns that ensure you get the most bang for your buck.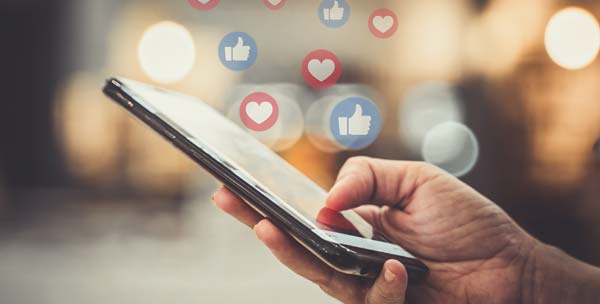 71% of the overall Australian population have active social media accounts. That's 18 million people!
We can manage your social media presence across all platforms and make sure you are getting the right message to the right people.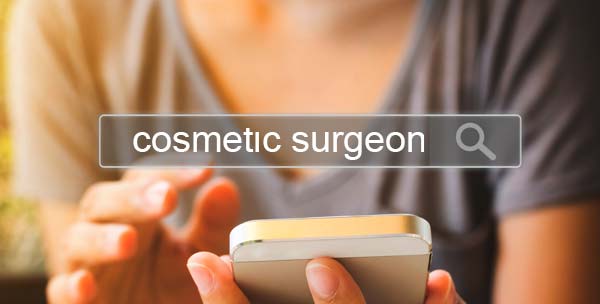 Ever wondered why your competitors are appearing above you in search results? We can get you to the top of the list with our expert SEO services, tailored specifically to the Australian aesthetics industry.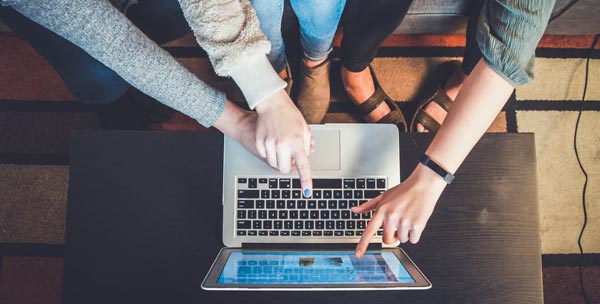 We make sure your website and social media are populated with expert, authoritative, and trustworthy content. This helps your users, and also your search visibility.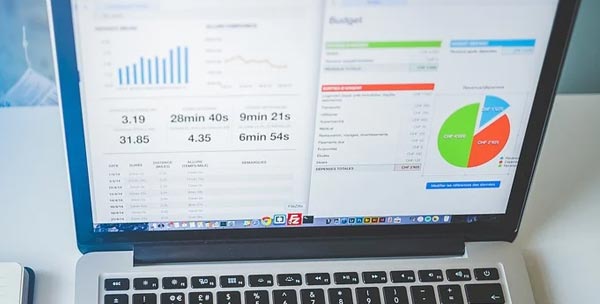 Receive a monthly report with deep insights into the performance of your website and digital presence. We make decisions based on data and react to changing landscape and competitors as they arise. 
Kick start your business in
Simply fill in the form below or call us to organise a free consultation.
Our experts will be in touch to discuss your digital marketing requirements
We start growing your business!
In 2020 Healthsite provided digital marketing services to Sciton to launch their new BBL HERO product into the Australian market.
The Challenge
Sciton is a well known brand in the USA but relatively unknown in Australia. They needed a digital marketing team to step up to the plate and break their new product into the Australian market. The product needed to be launched 1 month after the campaign began, so time was limited.
The Solution
Healthsite's digital marketing team came up with a plan to break a relatively unknown company and product into the Australian market. 
We completed:
Landing page
Google Ads campaign
Copywriting
Website management
Tracking and reporting
"Healthsite were instrumental in breaking BBL HERO into the Australian market. The team were amazing to work with and the results speak for themselves. An ROI of 1900%"
"Healthsite is the only provider that can assist from startup to growth phase and sustainability. Your team can do it all!" "
Get a Free Digital Marketing Consultation for your Aesthetics business
Book a FREE  consultation to see how Healthsite's Digital Marketing team can help you grow your business.
Have questions? We are here to help