Healthsite Intelligence
Ever wondered what's really going on in your practice? How much you're billing, who is billing, what item numbers are billed most?
Healthsite Intelligence (HI), our proprietary financial intelligence software, does all that and more.
Healthcare financial data and reporting is one of the most valuable tools a practice manager or owner can have at their disposal.
Healthsite Intelligence is the medical practice financial management software that gives you the information to make informed decisions about your medical or healthcare practice.
It's knowledge to manage better client billings, reveal vital information around revenues that support your profits, and show all important target areas for new or improved growth.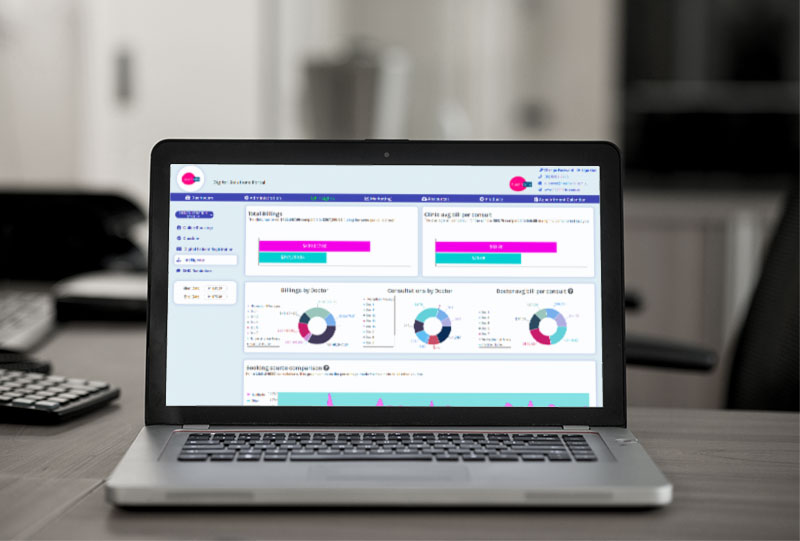 Our digital solutions do the work, so you don't have to!
So what is it, and how does it work?
Built on the Healthsite Oracle platform, our state-of-the-art Intelligence software integrates with Best Practice.
If you don't have Best Practice, you'll be excited to know other integrations are on their way.
Essentially, Healthsite Intelligence is a small widget installed on your server that gathers and categorises information and then displays it in easy-to-read graphs and visuals.
We provide you with a username and password to access the information or to download reports as you need them.

Intelligent and accurate software
What if you could learn the Top 10 MBS items billed, your gross clinic billings in a certain period, and then compare it to last year.
What if you could see the breakdown of the average bill amount per doctor or stay on top of
clinical billing information, and analyse practice performance, all in one place.
To do that efficiently, you need medical practice systems with financial reporting that is intelligent and accurate.


Making informed decisions based on accurate financial data
Set date ranges, and download the critical information to take to your next owner's meeting, like year-on-year results.
With Intelligence, the business of medical reporting is so much easier. You'll make informed decisions about staffing, performance, services, profit growth and more.
If your practice is not improving, you need this one tool, and if it is doing well, think how much more you'll do with the best available information.
Imagine having marketing campaigns directed towards increasing specific booking types, such as vasectomy or men's health check's, and having a direct reporting tool that will tell you how effective that campaign is.
Healthsite Intelligence does just that.

How much does it cost?
Let's face it, the last few years have been difficult, but coming out of the pandemic, things will move quickly, and you won't want to be left behind.
Healthsite Intelligence is FREE! Yep, no strings attached.
So, I guess you're wondering, where's the catch?
We've looked into our Hubble-like telescope, and frankly, there is none.
Yes, we get to demonstrate our capabilities. We get to build a relationship with you, and one day, you may decide you need our other paid industry software solutions to further your practice.
Plus, you may decide our expert advice to help propel your business is something you really need.
Healthcare Data Reporting - The Future
As an industry leader in medical practice systems and healthcare data reporting, we continue to evolve and develop; we've even left some room to expand the Intelligence software further, so the future is even more exciting.
Three steps to getting Healthsite Intelligence
Use Best Practice as your clinic software
Additional integrations are being developed if you don't use Best Practice.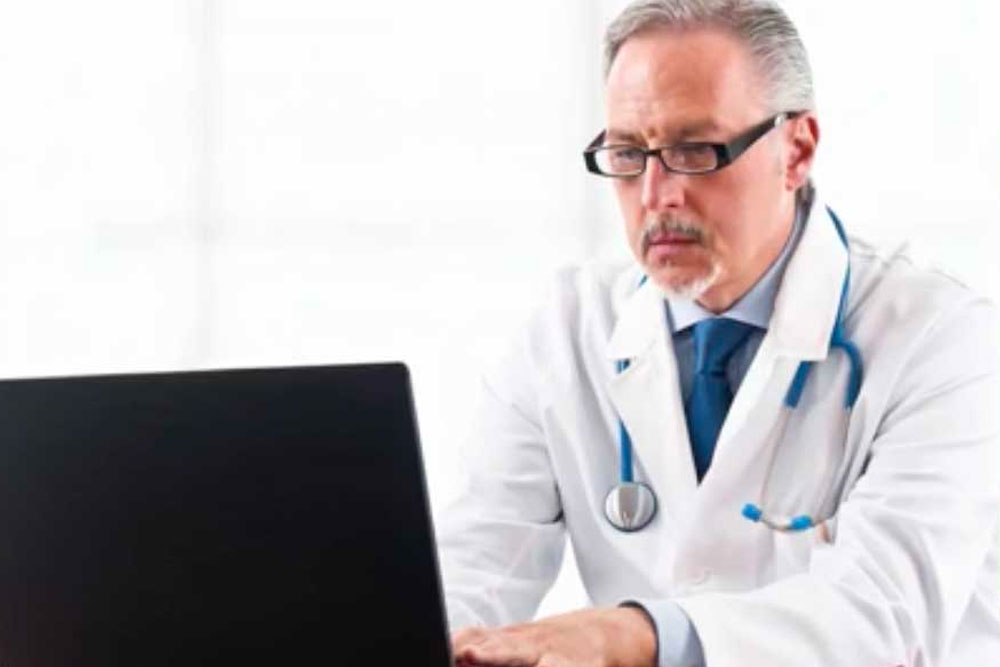 Call Us 
Call us to install our free and secure proprietary Intelligence widget for your medical practice.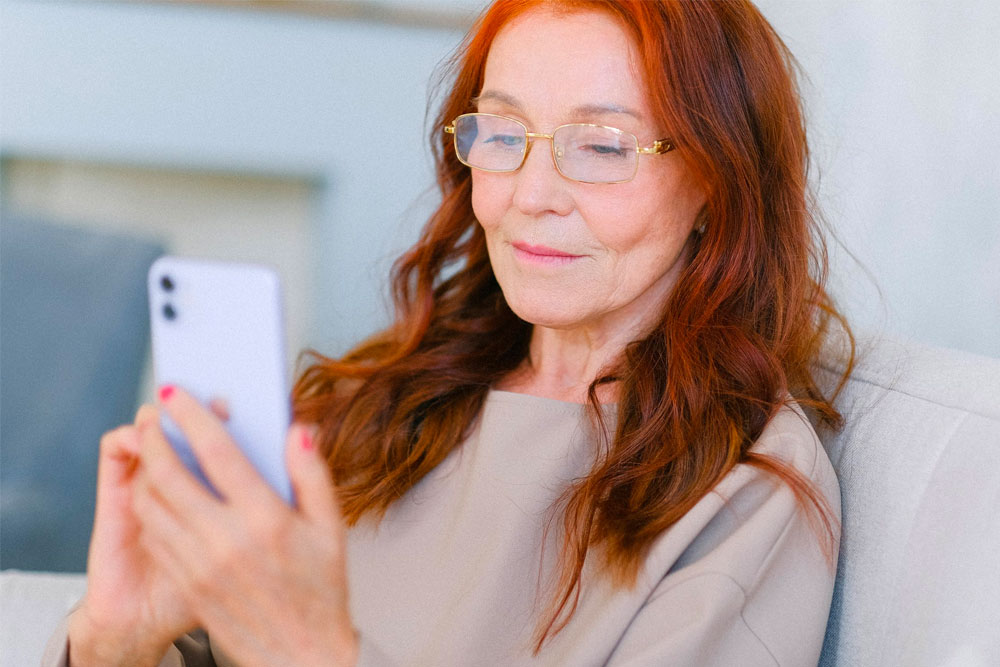 Log In
Get your access details to Healthsite Intelligence, and you are good to go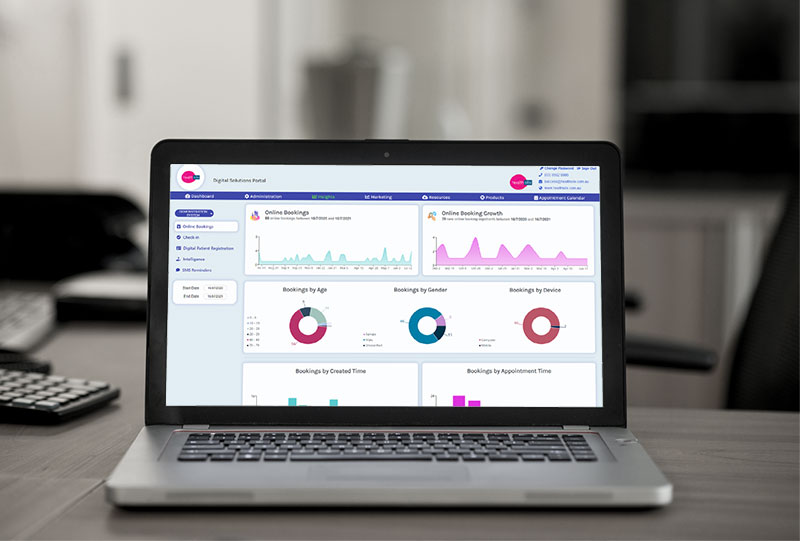 Take the Intelligent Next Step!
Fill in the form below and we will get back to you in lightning speed!