How can our Digital Patient Registration system help your clinic?
Your patients will now be able to complete our their new patient registration form online prior to their appointment.
With our online patient registration system, you will save valuable time & money.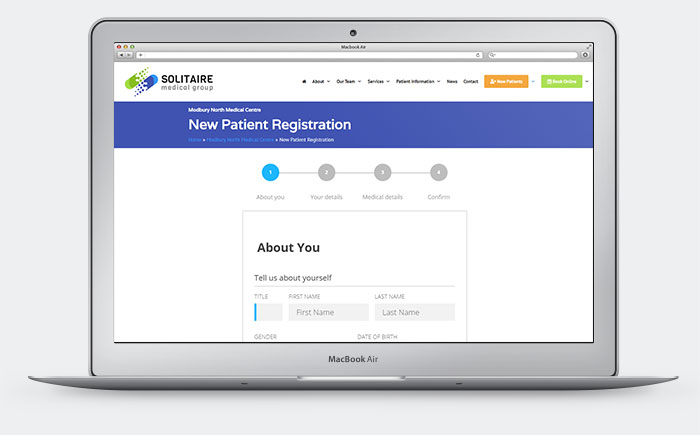 Advantages of Digital Patient Registration
Patients can fill out the form ahead of time
Your patients can now fill out and/or update their digital patient registration form online. No more having to wait while your patient fills out a 3 or 4 page form at reception.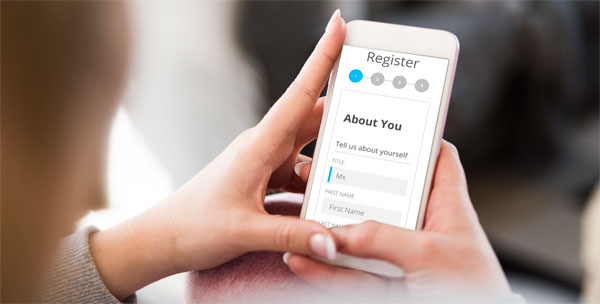 Reduce Mistakes
No need to try and decipher messy writing anymore! Your patients will type in their data and that is automatically entered into your PMS system.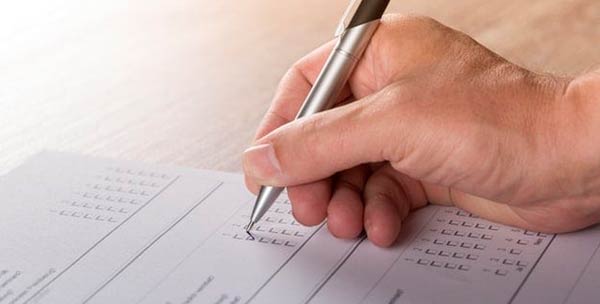 Don't keep the doctor waiting
Doctors no longer have to wait for their patients to finish filling out their paperwork! It will have all been done and entered prior to the patient's appointment.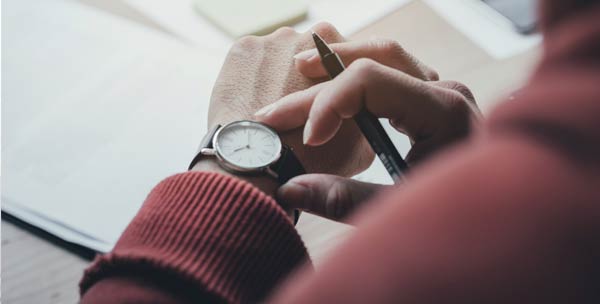 Have questions? We are here to help
No Hidden Fees . Full Pricing Transparency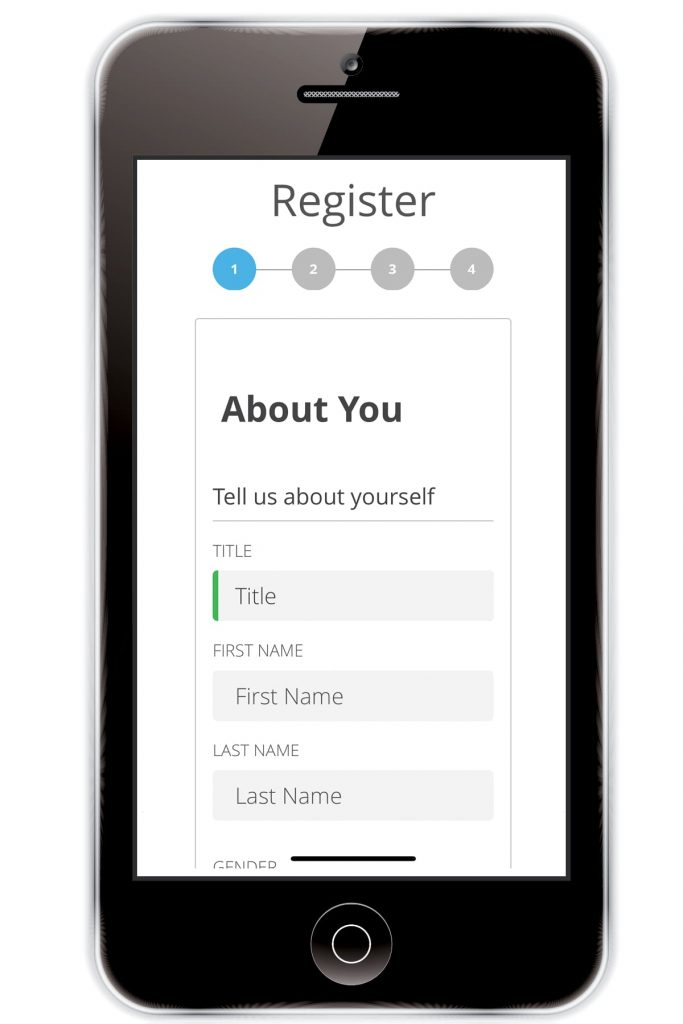 New Patient Registration Form
Dedicated monitoring and support

24/7 patient access to your patient registration forms

Integrates with your practice PMS system.
Why not bundle a complete digital package?
We can offer bundle packages with significant discounts.
Example Bundle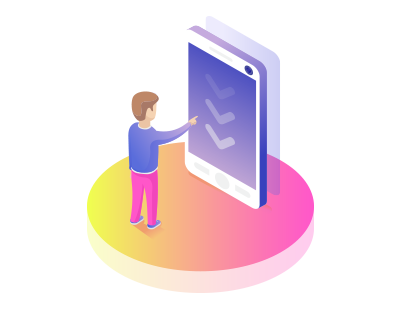 Digital Patient Registration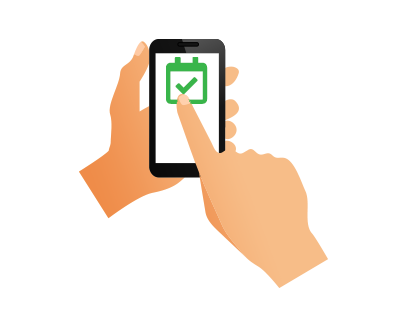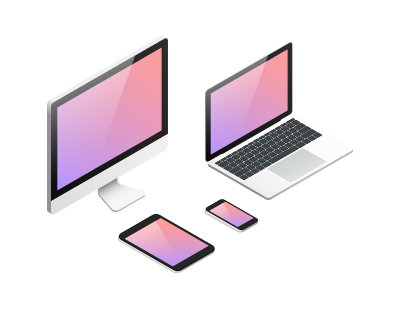 Digital Patient Registration FAQs
We capture the necessary patient details, demographics, and medical history as guided by the RACGP.
Patient details captured via the Digital Patient Registration form are delivered directly to your practice management system via an integration, with a PDF copy also sent to your practice management email address.
Our digital patient registration form integrates with:
Best Practice
BP Allied
Automed
ZedMed
CorePlus
Optomate Touch
Fill in the form below and we will get back to you in lightning speed!