"Design is not just what it looks and feels like. Design is how it works." — Steve Jobs.
Effectively designed websites not only attract visitors but can also encourage them to make bookings.
A recent study stated that Google receives more than 1 billion health questions daily, with around 40% of Australians relying on Google to seek information about their health conditions or symptoms before going to their doctor.
With tons of people (a.k.a. potential customers) going to Google to look for health-related information, it is more than enough reason for your medical website to be effectively designed with all the correct elements to stand out.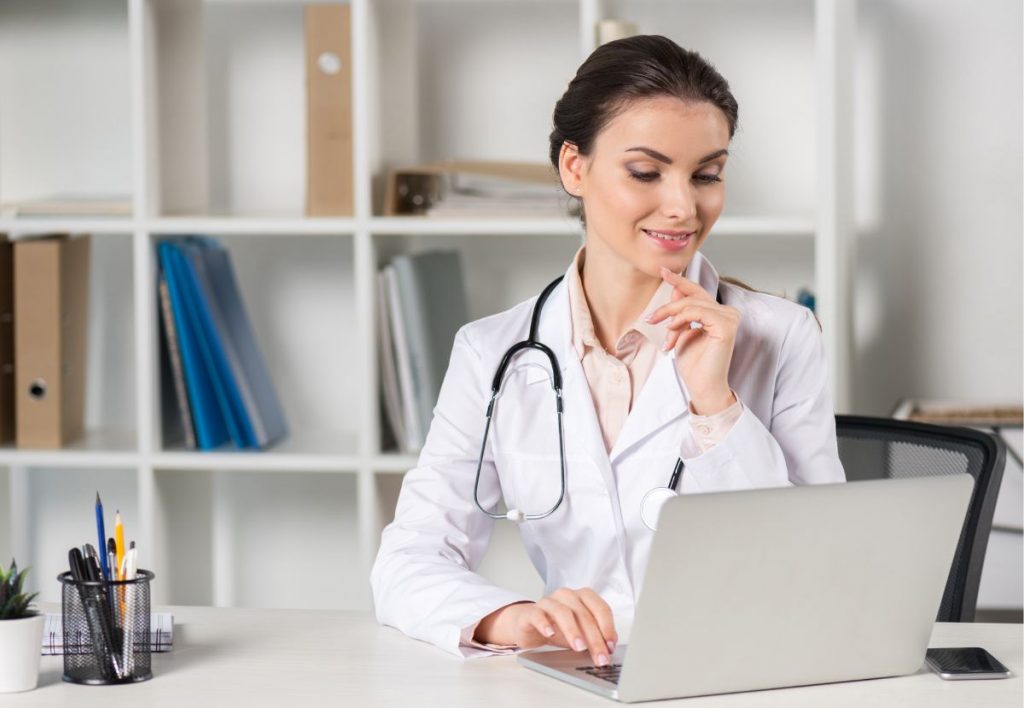 So, what are the elements necessary to ensure the success of a medical website?
Clean Design with Consistent Branding: A clean theme with a professional colour palette is essential for a successful medical website. It is necessary that your website contains consistent branding to send a powerful message to visitors and increases your credibility – this helps encourage visitors to remember your website and build a long-lasting relationship with your medical practice.


Use High-Quality Images and Engaging Videos: Ensure your website uses high-quality images and photos to engage your audience. Poor quality photos increase the 'bounce rate' and decrease your credibility. While HD photos are essential for your website, videos are equally important. Not only does having videos increase and keep your audience engaged, but it also helps your website rank more organically in search results than text pages.


Ease of Navigation and Strong Calls to Action: Having a medical website that provides patients seamless navigation to promote quick access to information is one of the most vital things on this list. Nobody likes spending a lot of time finding information on a confusing website. The basic rule of thumb is to ensure that visitors can obtain the information they are looking for in a maximum of two clicks. You must ensure that your website is well-organised, easy to navigate and possess solid and clear Calls to Action (CTAs). Ensure that your CTAs are visible, clickable, and easy to find on every page of your website.


Mobile Friendly, Browser Compatibility and Quick Load Times: With more than 33 million mobile connections in Australia and a variety of web browsers, it's not rocket science to see why  your website MUST be mobile responsive and compatible across multiple browsers with fast loading speed. Studies show that more than 50% of web visitors or consumers expect a webpage to load in less than 2 seconds. A successful medical website must have a practical design format, quick loading speed, and multiple browser compatibility. Your website must not only look great, but should also feel great.


Post Accurate and Engaging Medical Content that is SEO Ready: A robust medical website will contain well-written, engaging and accurate information that can fulfil the needs of its patients or visitors. Ensuring that the content in your website is SEO ready will put your website out in front of a wider audience and improves your ranking on the Search Engine Results Page. The higher your rank, the more likely it will attract new customers and encourage them to convert.


Have an SSL Certificate: Not only does an SSL Certificate guarantee your site's security, but it will also improve audience trust, affirm your identity, protect the website from hackers, guards your data and improves your website's search engine ranking. To put it simply, an SSL Certificate adds a layer of protection that is highly essential for your professional website.
The Bottom Line – Consider Hiring A Professional for a Successful Healthcare Website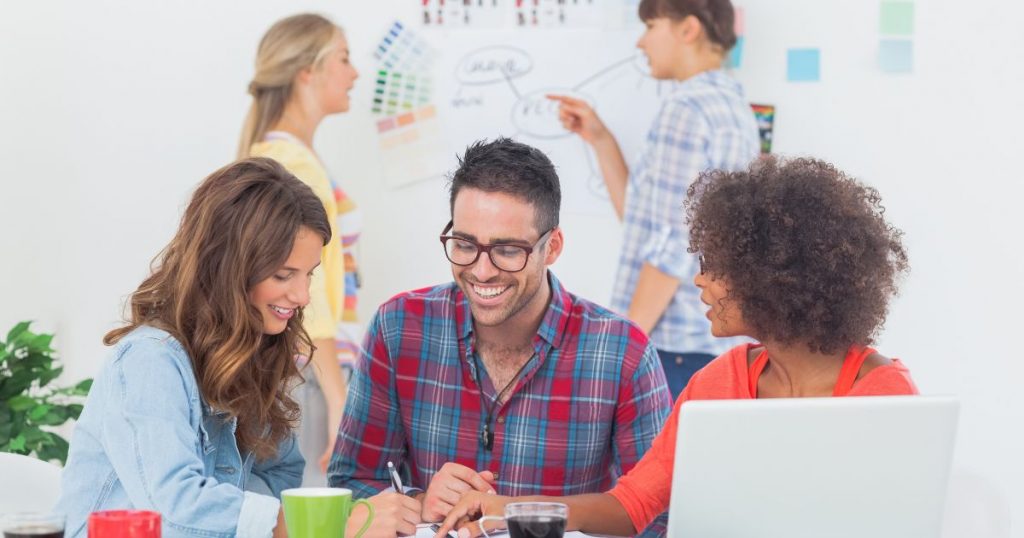 With many drag-and-drop website templates available nowadays, it's not difficult for anyone to create a medical website from scratch. But executing it flawlessly and ensuring all the web design elements are implemented effectively (in compliance with the APHRA guidelines) to deliver a great user experience is not an easy feat. This is why you should hire a professional agency like Healthsite to ensure the success of your medical site.
Our expert team can make sure that your website will exude professionalism, implement the latest industry trends, and effectively incorporate essential web design elements to attract and expose your medical practice to a greater audience.
If you want to know more about how we can help, reach out.