Healthcare practices that put their patients first get ahead. Patient-centric medical clinics attract a huge patient base, and as a result, their business flourishes because they invest in their biggest opportunity for growth – PATIENTS
Retaining and acquiring new patients to healthcare practice requires an understanding of what your patient wants and how you can meet their needs.
The patient-doctor relationship has seen a major transition over the years. Before the advent of the digital world, the relationship was mostly doctors utilising their skills to treat patients. However, with access to the internet, patients have greater control over decisions and actions affecting their health.
To take the lead on this enormous opportunity, understanding what your patients are looking for and how to meet and exceed their expectations is key to your practice's growth.
Optimise your practice's 
online presence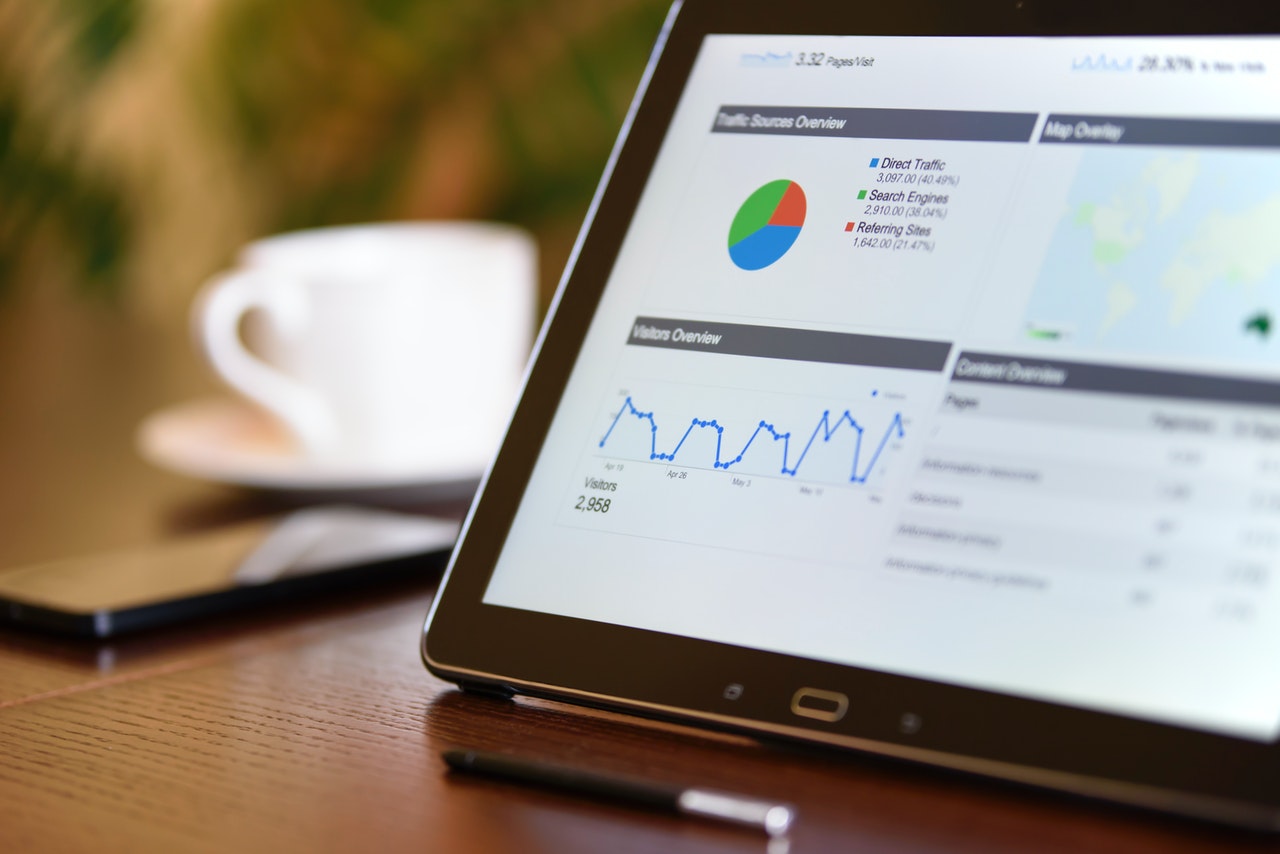 Consumers in Australia and around the world are getting increasingly dependent on finding just about anything online, and healthcare is no exception. Millions of Australians are turning to search engines like Google to find a doctor or medical practice, and health information they can trust. That's why it's important to build and grow your online presence. By doing so, you are front and centre when they need you.
Here's what you can do
Whether you're starting from scratch or updating your existing website, make sure that it's fully optimised to attract potential patients. The website must be device-responsive, load quickly and have great content and graphics. It must include call-to-action (CTA) buttons to entice visitors to take any action, such as booking an appointment online or subscribing to receive clinic updates and health information via email. or
The next crucial step is how you create a brand image and connect with your audience using Google. Holding over 90% of all search queries worldwide, Google is undoubtedly your biggest platform to find and target potential patients.
Google can be used to show your practice information through a variety of formats. Even without looking into your website, a patient can find information about your practice in Google. Which is why claiming and optimising your practice profile through Google My Business is imperative for enhancing brand awareness and protecting your brand.  
Paid search and paid social ads is another great avenue to generate leads. It can help increase patient bookings, brand awareness, and just about any other objective you have for your practice business through targeted campaigns.
Also, be sure to claim your practice profiles in other business listing websites. Ensure all practice information is accurate, updated and engaging. The business listings must have the practice's address, contact details, website URL linked as well as key information about services with photos and videos of your practice. An active approach to controlling your wider web presence goes a long way to protecting your brand and equally importantly ensuring that the public has access to accurate and up-to-date information.
Create a positive brand image of your practice for online reputation


Positive reviews have unprecedented power when it comes to building trust for a brand. Likewise, good reviews about your practice provide a great opportunity to gain a competitive advantage over other practices by collecting Google reviews.
9% of Google's entire search algorithm is driven by reviews signals, which is why Google is once again where your money is best spent.
Here's what you can do
To enhance Google Reviews, make use of its feedback loop advantage. All google reviews should be collected and served as a customer survey response for your practice and staff.
Streamline your patient journey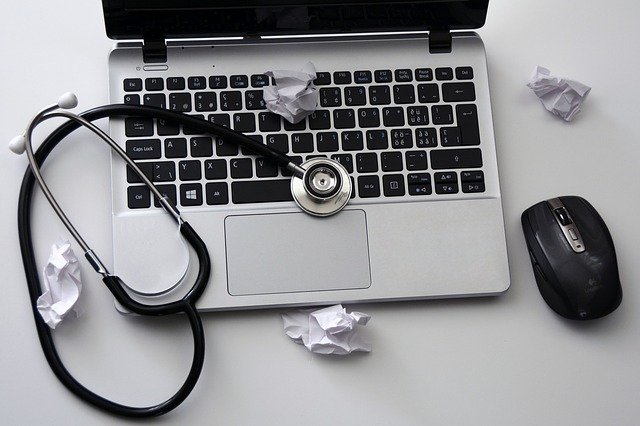 From the moment a prospective patient engages with your website until they leave your practice, the focus should be to create a journey that's streamlined and goes as planned. This is of utmost importance to retain your patients and keep them coming back.
Here's what you can do
Adopt technology to get rid of old school paperwork and instead replace with an electronic healthcare records system. Invest in a modern online booking platform that features automatic reminders as well as the ability to reschedule or cancel appointments via the same platform.
In addition, maintain short w baiting times, listen more to your patients and polish your customer service. Although you can't always control the patient's waiting time, you can invest in tools and technologies for more convenience in areas of patients experience.
Offer virtual care through telehealth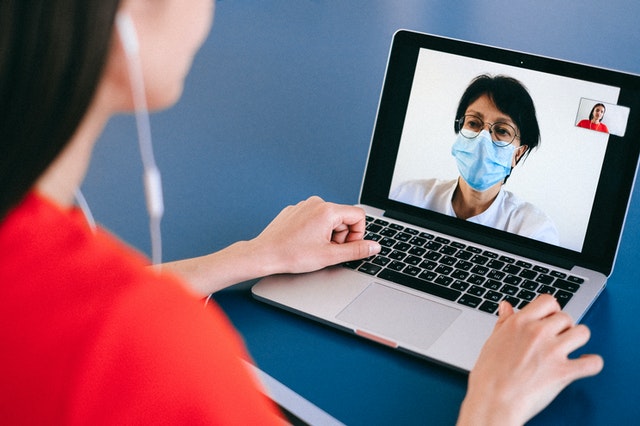 Virtual care has been successful in delivering care services remotely to patients across Australia. It is serving as a lifeline for business during this global health crisis.
Telehealth has not only been crucial for screening and treating COVID-19 cases from afar, but also facilitating routine medical visits that would be complicated in a person to person consultation.
Here's what you can do
A shift from routine face to face service to telehealth comes as a promising long term growth strategy. Providing care services remotely means your practice can look beyond the local community for market growth.
Triage those cases that can be effectively dealt via a telehealth appointment and save time.
Improve Patient-Practice Communication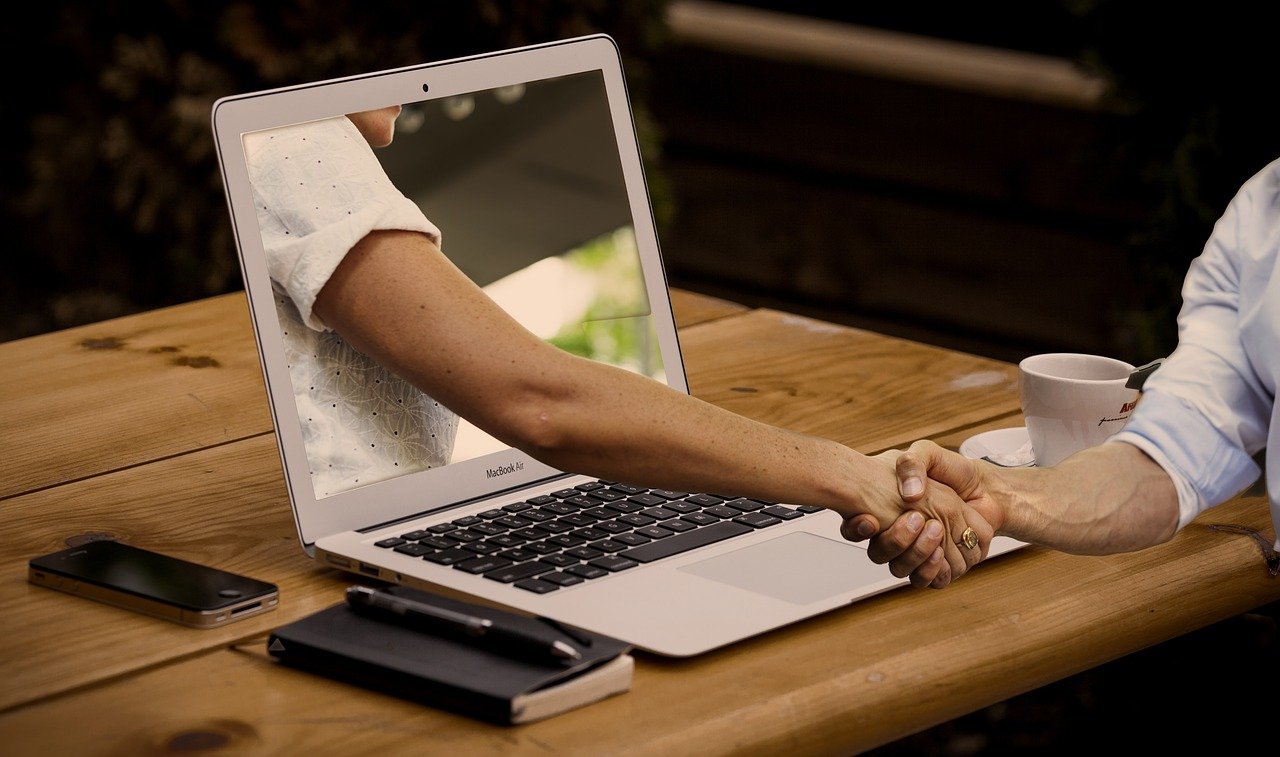 Effective communication is of the utmost importance when delivering healthcare services. All healthcare practices must place a strategy where they can effectively find a way to communicate with their patients in the way they prefer.
The bottom line is that even when a practice adopts a simple digital tool such as an SMS reminder can improve healthcare access, boost patient satisfaction and can help save time.  
Here's what you can do
When reasoning for an improved communication strategy, invest in digital tools to smoothen processes. Invest in a digital platform that delivers multiple features that could help patients book an online appointment, navigate all your medical services as well as check-in when they arrive at your clinic.