JOIN US ON
Thurs 19th Nov 12:00pm EST
Special Guest: Self confessed Goddess of Governance, Sarah Bartholomeusz
RESERVE YOUR SPOT TODAY
A webinar not to be missed!
This webinar will be recorded & sent to all registrations, so make sure you register whether you can make it or not. Hugely relevant and important topic to cover right now. 
Aim of the webinar: Importance of a Privacy Policy and Website T&Cs for Medical Practices
Topics the session will cover:
What is a Privacy Policy and why does a Medical Practice need one?
What is 'sensitive information'?
Why would a Medical Practice need Website Terms and Conditions?
What are the three distinct areas that a Medical Practice's Website Terms and Conditions could cover?
What is the relevance of third party relationships?
Guest Panelist – Sarah Bartholomeusz – Goddess of Governance @ You Legal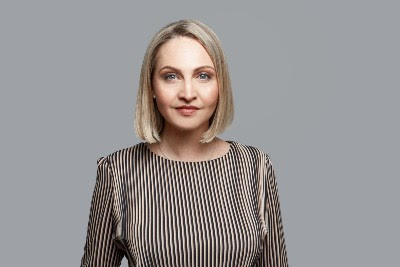 Sarah Bartholomeusz is the Founder and Principal of award-winning commercial law firm, You Legal. You Legal helps doctors legally protect their practice, patients and profits. She has over 15 years' experience as a lawyer, an active practice in corporate and commercial law. Sarah is passionate about working with practice managers and owners to minimise their risks and maximise their potential. Her clients call her the Goddess of Governance. Sarah is the author of three best-selling books on governance including 'Growing a Medical Practice, From Frustration to a High Performance Business', and a TEDx speaker, she is the Chair of the Catalyst Foundation board, serves on the Entrepreneur's Organisation's global committee as the Governance Chair for APAC.