2020 and 2021 have been incredibly challenging years, and many businesses have been hit hard including the healthcare industry. But, as we steer into the future, it's a great time to have future-ready strategies in place to ensure your practice business is growing and flourishing.
With huge increases in spending expected by the Australian Government to support the demand for healthcare over the longer term, it will likely present many opportunities for the healthcare industry to grow for years to come.
A majority of healthcare practices during the COVID-19 pandemic were hit hard due to patients avoiding attending clinics and hospitals in person, the suspension of non-urgent healthcare services as well as numerous operational challenges as a consequence.
At this point, the most important business element of your practice is to be able to retain your existing patients and attract new ones for sustained growth. Technological development such as the advent of a secured website or a modern online booking platform has become the cornerstone for practice growth.
We believe investing more in virtual technologies or improving your existing digital resources rather than expanding your physical footprint should be your primary focus in the coming years.
Virtual technology brings opportunities for practice to improve patient experience, maximise online presence and boost the financial performance of your business.
Read our comprehensive checklist that serves as a road map to help grow your customer base and take advantage of the business opportunities that virtual technology provides.
An optimised healthcare practice website that makes your patient's experience easier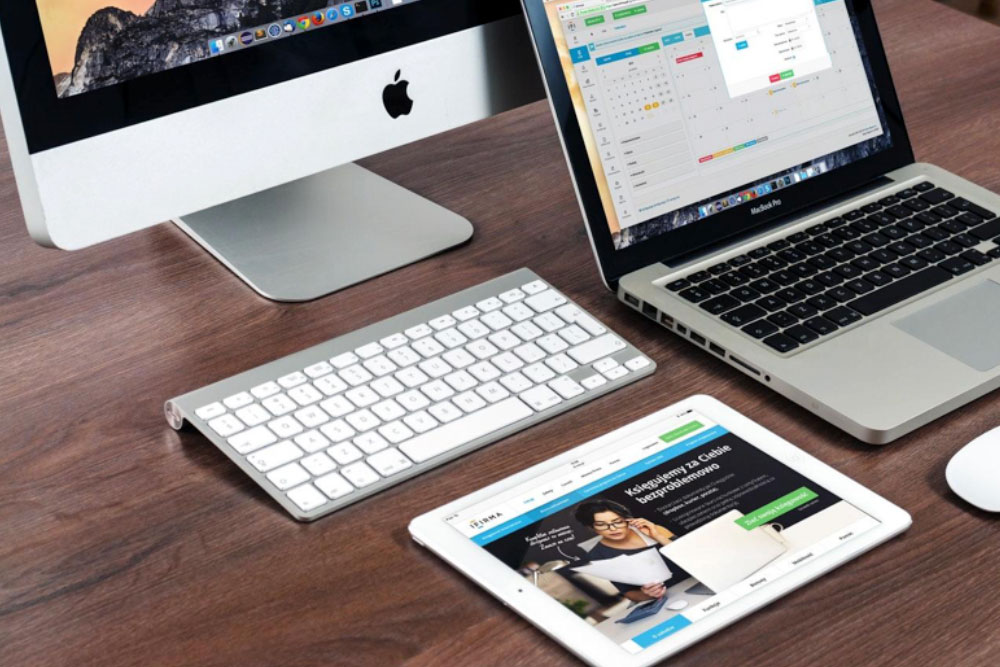 Almost three-quarters of Australians have used the internet for seeking medical information. This means your current patients or future ones are already looking online for medical information and most likely they are looking for you.
So, to be successful in the competitive marketplace, you've got to have a professional website.
A professional website looks not just appealing to the patients, but it provides for an improved user experience, is more readable and importantly is secured to protect both your patients and your practice against bad actors. It must communicate your practice's value proposition, should use tools to streamline appointments, provide online billing options and should contain clear information about your products and services.
In addition to the use of technologies, your healthcare practice website must be designed and developed in a way that tells the search engines such as Google or Bing what the website, and it's interrelated pages are about so that they understand how to index it to return it as a result to relevant search related queries. This is called search engine optimisation or SEO. In today's digital market, SEO for healthcare or medical SEO is an important buzzword widely used to improve visibility of your practice in search rankings.
SEO has become the most critical component of Inbound Sales Strategy. SEO leads have approximately a 14.6% closing rate in converting customers to patients, higher than any other sales strategy.
A fully optimised healthcare practice website will help prospective patients to find your practice, learn more on the services you provide, about your doctors and medical team and ultimately schedule an appointment after they have been satisfied reading your website content.
So, what makes your healthcare practice website attractive to prospective patients?
1. A website optimised for the best possible ranking in search results
A website where all web pages are optimised according to identified keywords and key phrases.
All webpages have a title, good use of header tags for a well-defined content hierarchy, a well-written meta description as well as readable URLs
Have a good on-page link structure with a good number of external and internal links to boost rankings
A device responsive website, meaning the web pages specify a viewpoint that works and looks great on any device.
2. A website that is visually pleasing and conveys your value proposition
The website has high-quality photography including photos of the interior and exterior of your practice. A must-have is photos of the practice's entire medical team
The webpages have informative, relevant, optimised and updated content
Has a dedicated blog or clinic news section that builds trust on your services through rich content and answers your patient's questions
A website that has good use of colour, text that is easily read, meaningful graphics and modern layouts that reflects your brand
3. A website optimised to convert visitors to your patients
An excellent online booking platform that is easy to navigate
Clear 'call-to-action' (CTA) buttons that prompts customers to take an action, such as make an online booking, download a PDF or subscribe to a newsletter
A one-click communication button that instantly connects your customer to you
Streamlined patient experience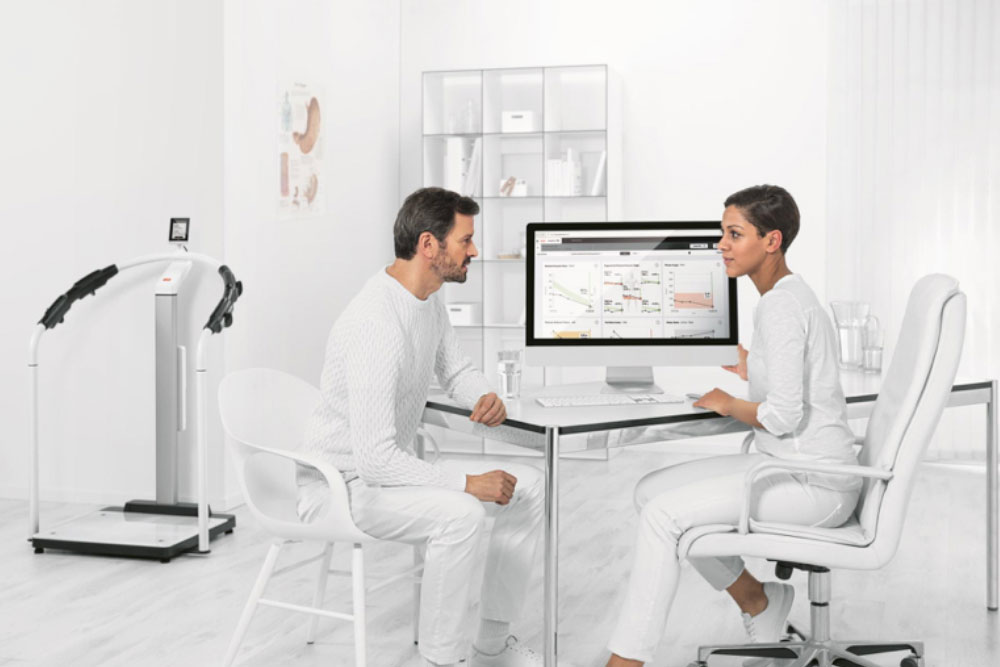 The healthcare industry is increasingly getting competitive as more people are engaging in their wellbeing. With this, the future of the healthcare market exists in delivering exceptional services that revolve around patient experience.
As empowered consumers, patients respond to options where they feel more valued. It is the sum of all online interaction with a website influencing their choices to visit a practice.
To make this transformation, healthcare practice needs to focus on three approaches:
1. Provide an online booking platform
Invest in an online booking platform integrated with your website. They must be able to book an appointment anytime.
Booking must be hassle-free. Patients must be able to book an online appointment without going into another website.
Patients can book an appointment via a web browser, such as Google and from any device.
2. Make ease of access a top priority
Your practice must send automated SMS or emails for a confirmed appointment.
Your practice must send automated reminders via email or two-way SMS/Text.
Patients must have the option to reschedule or cancel their appointment anytime through the booking platform or sending an SMS.
3. Patients can easily share their experience post-visit
Patients can leave feedback about their experience in online review platforms, such as 'Google My Business'.
Across multiple channels such as SMS or Email patients can provide their feedback or suggestions, that must be acknowledged.
Create a Positive and Influential Online Brand Image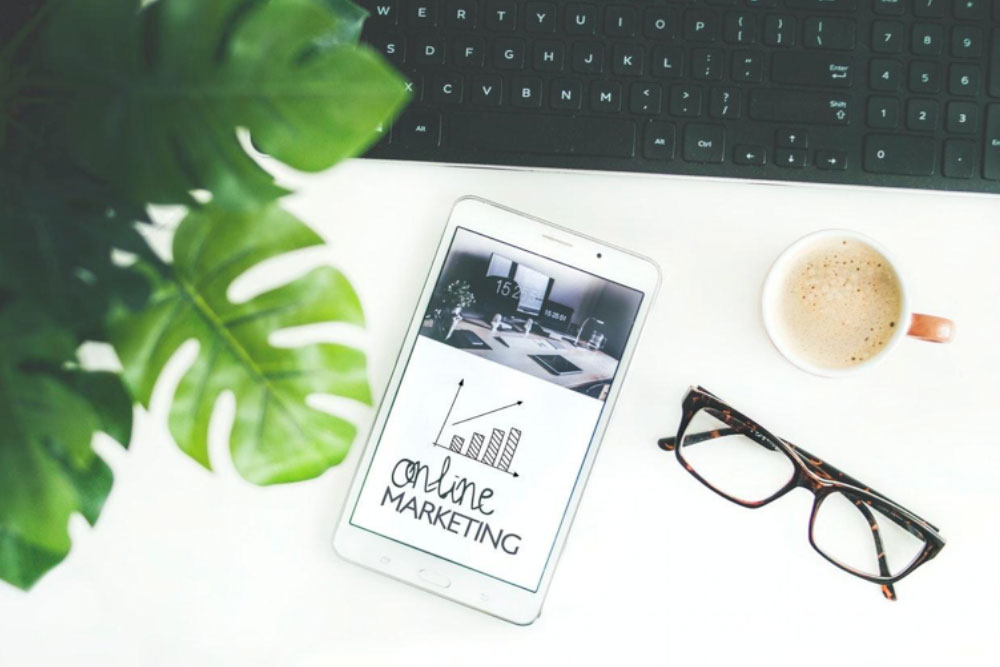 Successful businesses recognise that their online presence is a source of a new business – almost like referring to new doctors.
Online reputation – or how your medical practice is perceived can greatly affect the success of your healthcare practice. Google says that about 88% of patients use their search platform to find a treatment centre.
So, to acquire a new customer base and enhance patient satisfaction, healthcare providers need to build a strong online reputation to outpace the competition. However, to build a positive and influential brand image, it takes time and effort.
Here is a list of activities that would help demonstrate your prospective patients that your practice delivers excellent service and is the best choice for their treatment:
Use of paid media through channels like Google Ads, Social Media ads or sponsored posts in medical-centric magazines.
Claim your business in business directory websites and build your profiles with rich content, quality images, up-to-date contact details, address, website URL and social media URLs.
Claim your Google My Business listings. Your Google My Business listing must have all the necessary information about your practice and regularly updated. Patients often use Google My Business to leave feedbacks without you controlling it.
Build a business page on Facebook, with detailed information about your healthcare practice. Update it regularly with useful information, clinic news and link your Practice URL with it.
Proactively review your online feedbacks and comments on every channel. Respond to reviews, in particular negative reviews, and try resolving issues offline.
Streamline your front desk efficiency to the max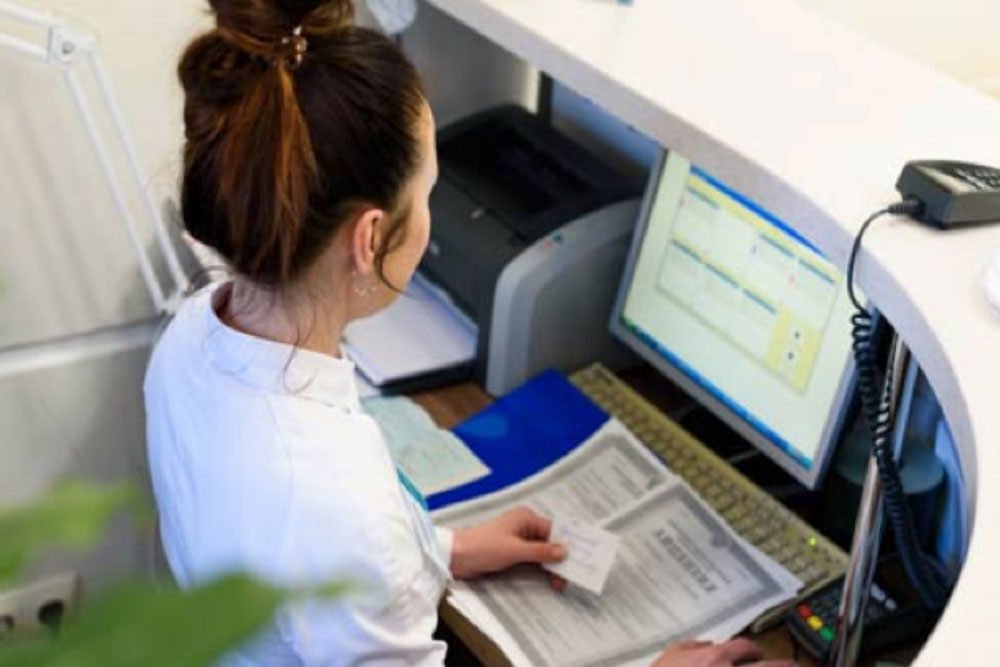 Just as how a website influences patients to choose a practice for their treatment, your front desk efficiency also makes the first and last impression a patient has on your practice.
The key to a more streamlined front desk operation is getting rid of old-school paperwork and eliminating phone call reminders. Instead, incorporate a virtual practice management model to automate tedious front-desk tasks.
Eliminating time-consuming and manual works is a great strategy to enhance efficiency and improve patient and staff satisfaction.
This year, invest in providing the right tools to your front-end staff to accomplish the same work in less time and more efficiently. Make sure, you enable the following:
A tool that lets your doctors or your staff quickly access patient information
An automated appointment scheduling system that allows patients to quickly book and receive appointment confirmation across multiple doctors, services, days of the week, and different locations
Online patient registration forms that are synced with the practice website
Use email marketing campaigns to strengthen personal relationships with your patients and share/update important clinic information.
The practice has software to keep track of business performance including details on patient acquisition and retention.