Creating a website from scratch can be overwhelming or ineffective for small businesses – here's where hiring a professional is your best option
With so many website-building platforms offering cheap monthly subscriptions and hundreds of website templates, it is no wonder that many sole traders and small businesses use them, but are they the right choice for healthcare practices?
You may be thinking of creating a medical website for your practice, but are unsure whether to start one yourself using these platforms or hire a professional.
Below are some reasons why hiring a professional is the right choice.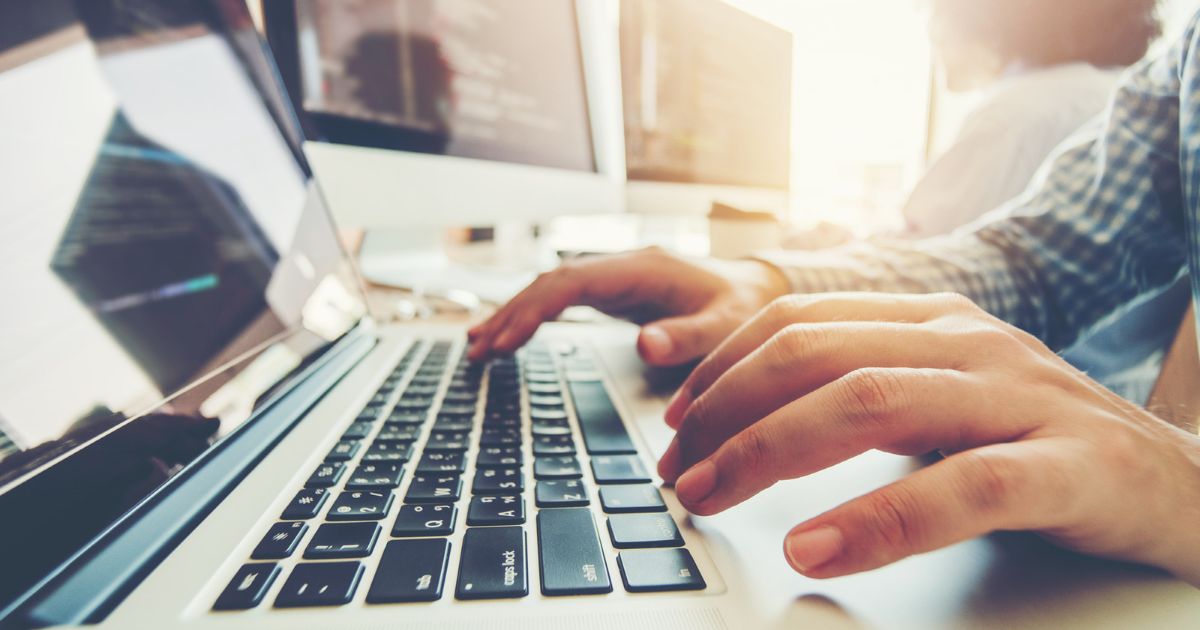 Budget
Although hiring a professional web designer will be an upfront investment, its increased chances of success outweigh the initial cost. Yes – quality websites may not be cheap, but it's worth every penny. It is not uncommon to see businesses seeking the help of a professional web designer after seeing that their DIY website (often created using a template website) isn't performing as effectively as it should.
Time
One of the most invaluable reasons for hiring a pro is the time you can save and the stress you can avoid. A pro website designer will build your healthcare website quickly and efficiently with all the functionalities like a booking module or forms that will be very helpful to your day-to-day business operations.
Customisation 
One of the best benefits of hiring a web designer is the customisation it offers. Your web designer will meet your specific needs and ensure the website will help you achieve your objectives. You'll have a unique, personalised healthcare website that contains all the elements necessary to make your healthcare practice prosper.
Security and Support
Many assume that everything is done and dusted once a website is finished. Well, contrary to that belief, a website is never complete. 
To maintain the website's security, some things must be updated (such as hosting environments, plugins, and other security measures). Fresh content should also be uploaded to keep the site relevant. A professional web designer can also provide one-on-one support for any issues or queries you may have.
Experience and Skills
Hiring a web designer means your business will have access to years of experience and technological-know-hows to ensure the effectiveness of your website. Building a website is not easy, and many requirements must be carefully considered, such as heading elements, image optimisation, plugin knowledge, SSL certificates, SEO, and a responsive design. Undoubtedly, these factors can be overwhelming for someone who doesn't specialise in all things websites.
Well-thought-out Strategy and Design
A professional web designer will prepare a proper and researched digital strategy to give your practice a foundation for long-term success through the website. A pro will keep your objectives and goals in mind, consider your needs, and set up SEO tactics, ensuring a high-performing website.
Another Differentiator Between DIY websites and Websites Designed By a Professional:
It is very common for a DIY website to not rank well in Google searches; whereas hiring a web designer means you'll work with someone who understands how to optimise your website for search engines, create compelling CTA (call-to-action), and create a unique look that will appeal to visitors. SEO is a separate service that needs to be completed by a professional over time, however if the website has been designed poorly at the outset it can make it nearly impossible to rank the website highly on Google.
A website designed by a professional will pay off over the long-term, as your website will consistently provide you with leads, which may lead to an increase in sales and profitability.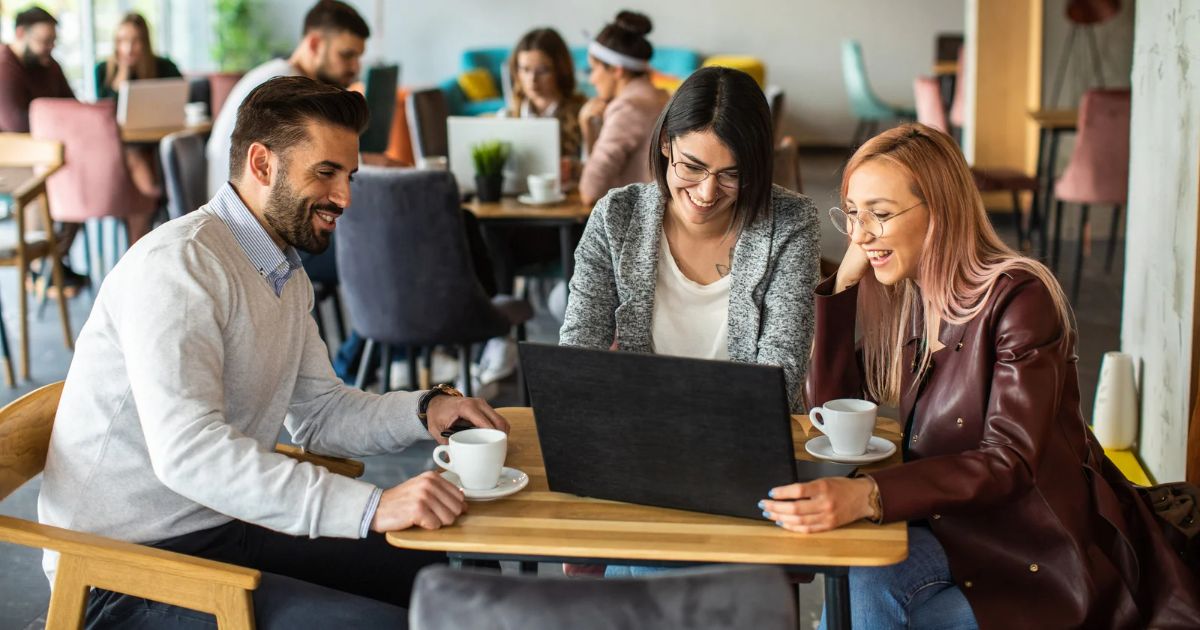 So, should I hire a website designer for my healthcare website?
Hiring a web designer is your best option if you want a unique website that functions properly on all devices, is secure, and can rank well in Google searches.
A professional also comes with many benefits, such as access to years of technical expertise, a secure website with all the latest industry trends, a well-thought-out strategy & design, full customer support, and ongoing maintenance & updates. Hiring a professional will take the stress out of your hands and allow you to focus on what you do best – running your healthcare practice.
If you need help building a high-performing website for your healthcare business, contact us and find out how we can help.