Research shows we now have approximately 7 seconds to capture the attention of a user once they've hit your website!! Take that in for a minute…7 seconds.
Thank you Millennials…
In this article, we look at 6 simple tips to make sure your 7 seconds count, and users find & stick on your website!
If you would like to get your website reviewed for FREE and personalised recommendations on the best way to modernise your site,
---
1. A mobile-friendly website is a Google friendly & user-friendly website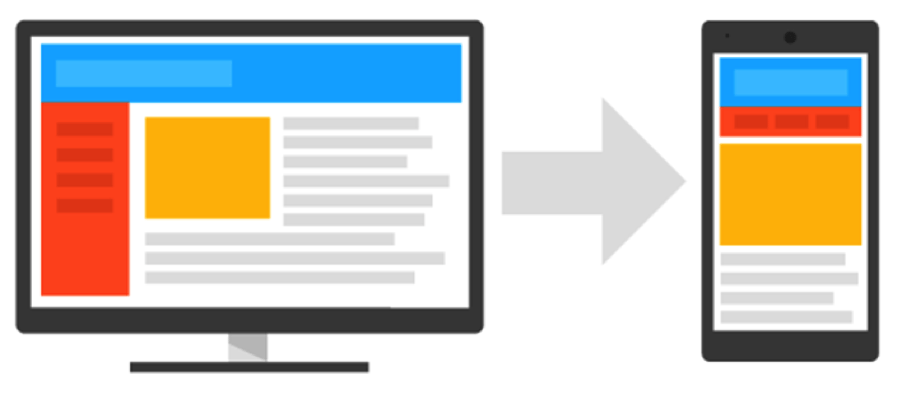 One of the biggest mistakes you can make as a business owner is locking your content behind a desktop site.
At its simplest, mobile friendly design means your website's information – images, texts, videos, links – is easily and readily accessible across all different platforms and, most particularly, on the much smaller screen of smartphones and tablets.
At a more complex level, mobile friendly means utilising to the utmost all the incredible capabilities of mobile devices to deliver an effective, satisfying experience to users on the go.
Society has reached the point that more traffic comes from mobile devices than desktops or laptops.
And the significance doesn't stop there.
You'll face penalties that could affect your Google ranking if you're not careful. Investing in a mobile site is simple and easy.
2. Get a SSL certificate for your domain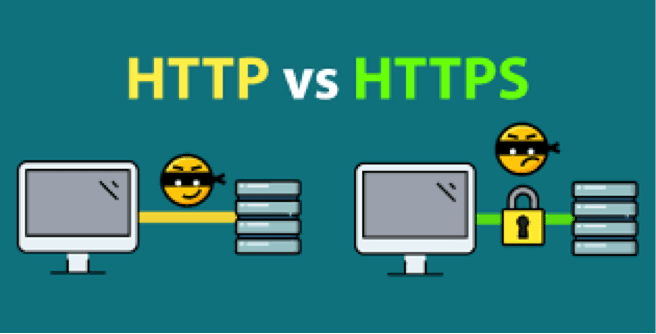 Google has embarked on a new direction for websites that gather personal information or take account details. The game has changed for HTTP protocol websites that take or transfer information. In fact, in their latest update coming in July this year, Google Chrome will mark all HTTP websites as non-secure in its address bar! See full article here.
HTTPS is a more secure version of the HTTP protocol used on the internet to connect users to websites. Secure connections are widely considered a necessary measure to decrease the risk of users being vulnerable to content injection (which can result in eavesdropping, man-in-the-middle attacks, and other data modification). Data is kept secure from third parties, and users can be more confident they are communicating with the correct website.
This change also has repercussions for websites that have an online booking widget embedded. Despite the widget itself containing HTTPS protocol, your website itself could potentially be marked as unsafe to visit.
If you would like assistance in transferring your domain to HTTPS, Health
site can assist in this process to ensure your website isn't marked as non-secure! Click here to be contacted.
3. Make sure you have relevant & quality content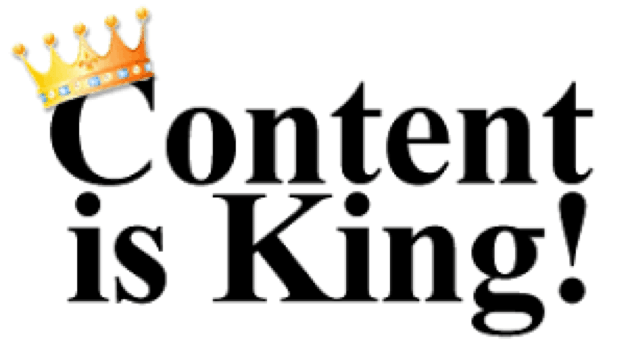 With the rise and rise of Dr. Google, more people are turning to a quick internet search for health & medical information. Practices must fight back! Be thoughtful in your content creation & tailor content to your target demographic. Don't be afraid to be creative and fun! Provide high-quality content on all your pages, especially your homepage.
Creating quality content is one of the single most important things you can do. If your pages contain useful information, their content will attract more visitors and entice webmasters to link to your site. In creating a helpful, information-rich site, write pages that clearly and accurately describe who you are, what you do and what makes you unique. Think about the words users would type to find your pages and include those words within the content that you're creating. Google indexes this information, so make it count!
4. Update your site content often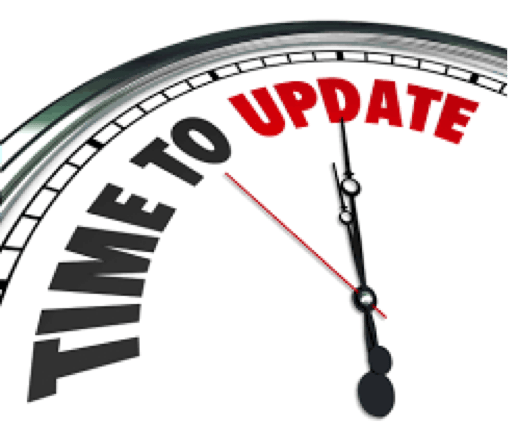 Google loves new and relevant content! If you lined up 2 websites with exactly the same content, but one was updated last week and one was updated 12 months ago, the recently updated website would rank higher.
The easiest and most powerful way to do this is to create monthly or bi-monthly blogs or news articles. Show your target audience and the world you are a thought leader in the industry and create your own personalised content. Your audience wants to read what you have to say about the importance of a men's health check, or your opinion on a flu shot. What's great is Google wants to promote you doing so too.
An article doesn't have to be a long essay or research article; it can be a simple and concise message about a relevant topic. Sit down with your managers & colleagues and brainstorm articles, topics and ideas that you can write about. Then make a simple plan as to when you send this information out.
5. Be visual & use high quality imagery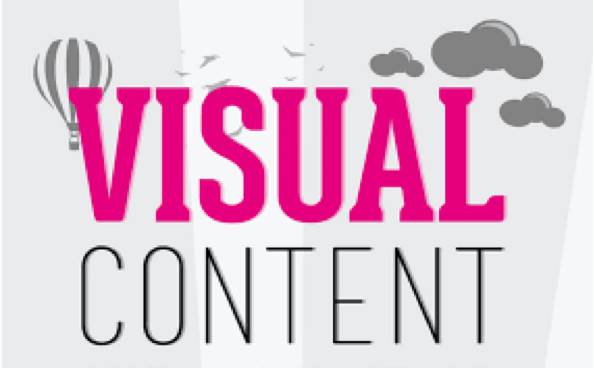 Remember…7 seconds?!
Good quality website imagery has the ability to grab our attention, trigger emotion and even compel us to take action, and stay on your website!
The old adage 'a picture paints a thousand words' is actually a useful metaphor when explaining the importance of imagery in web design. Research shows that we remember pictures more readily than we remember words, so choosing the right imagery for your site isn't just important in creating a positive first impression, but a lasting one.
Despite the good selection, ease of access and affordability of such images, stock photography will only ever serve as a close approximation of your brand. A professional photographer or designer on the other hand can work with you to help communicate your brand's identity, resulting in a suite of images far more relevant and useful to your organisation and its website. Either can enhance the quality of your site.
6. Get listed on Google my business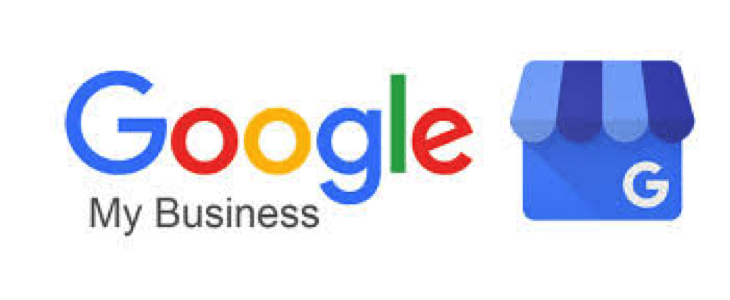 One of the easiest things you can do to improve website visibility is to utilise Google My Business. It's a simple and quick way of getting your business listed in Google's database.
Be sure to include all relevant information in your listing, including:
Your address
Hours of operation
Business name
Contact information
Website address
If you haven't done so already, click here and get your business listed.
Navigating the digital world can be challenging and stressful, but you don't have to go it alone! At Healthsite, we're here to help, and we have the expertise to make sure your medical or healthcare website is the best in the business, and we also offer hosting – learn more about our healthcare website development service. If you would like a free review of your website, please submit an enquiry via our contact form, and we'll be in touch with you!
If you found this article helpful, feel free to share on social media for others to enjoy!